Dit evenement is voorbij.
Albert Vila Organ Trio + Jazz Jam Session
oktober 17 @ 20 h 30 min
Gratis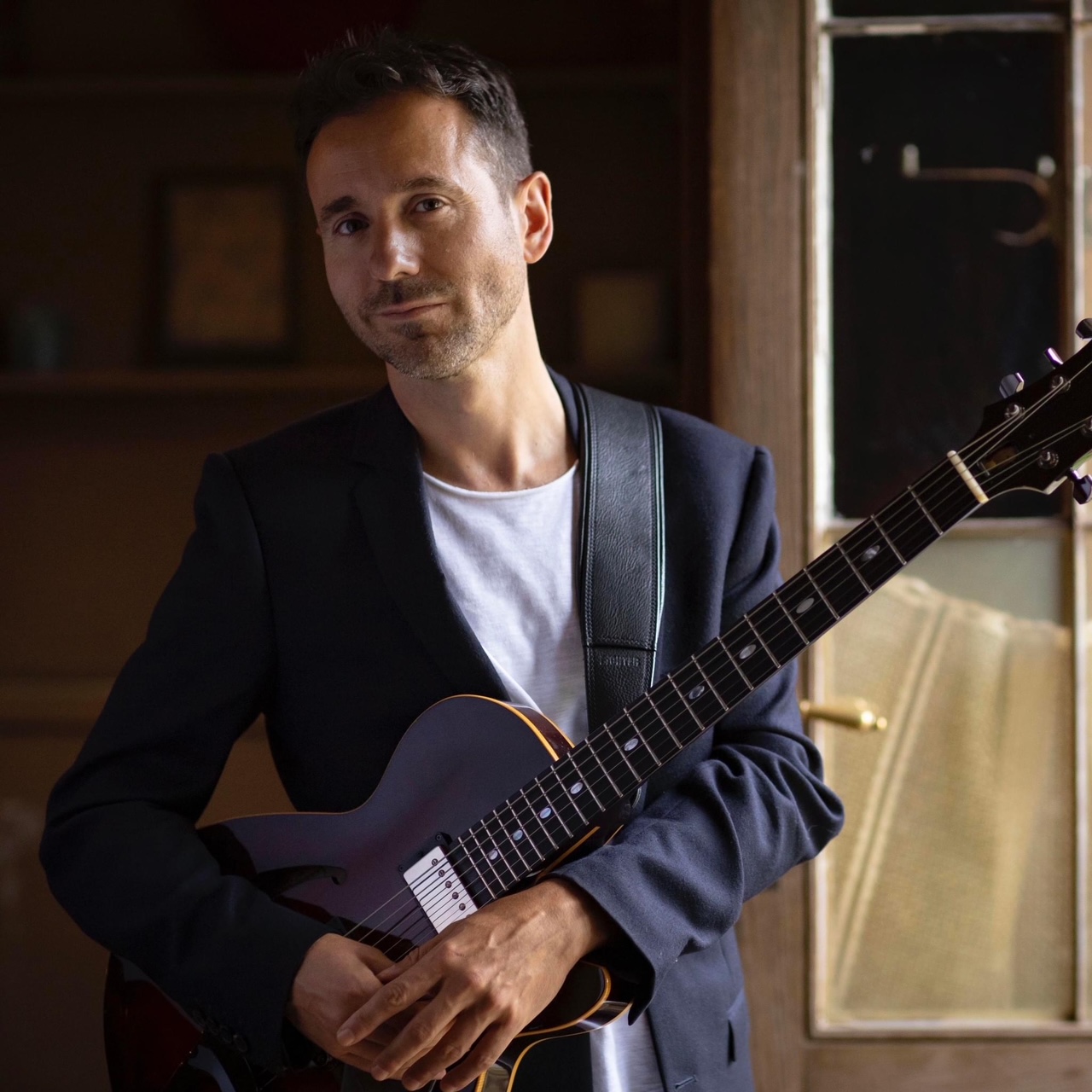 Albert Vila (Guitar), Maxime Moyaerts (Keyboard), Umberto Odone (Drums)
The formation of guitar trio with organ has been a recurrent formation in the history of Jazz, it is characterized by its recognizable sound and opens different possibilities to explore new rhythmic and harmonic territories. Albert Vila for this occasion is surrounded by two exceptional musicians Maxime Moyaerts on keyboard and Umberto Odone on drums, together they will offer us a concert where they will combine their own compositions with well-known jazz standard.


FREE ENTRANCE