Dit evenement is voorbij.
Anaphora Trio – Lexicon I (Album Release Tour) 8.30pm
februari 28 @ 20 h 30 min
Gratis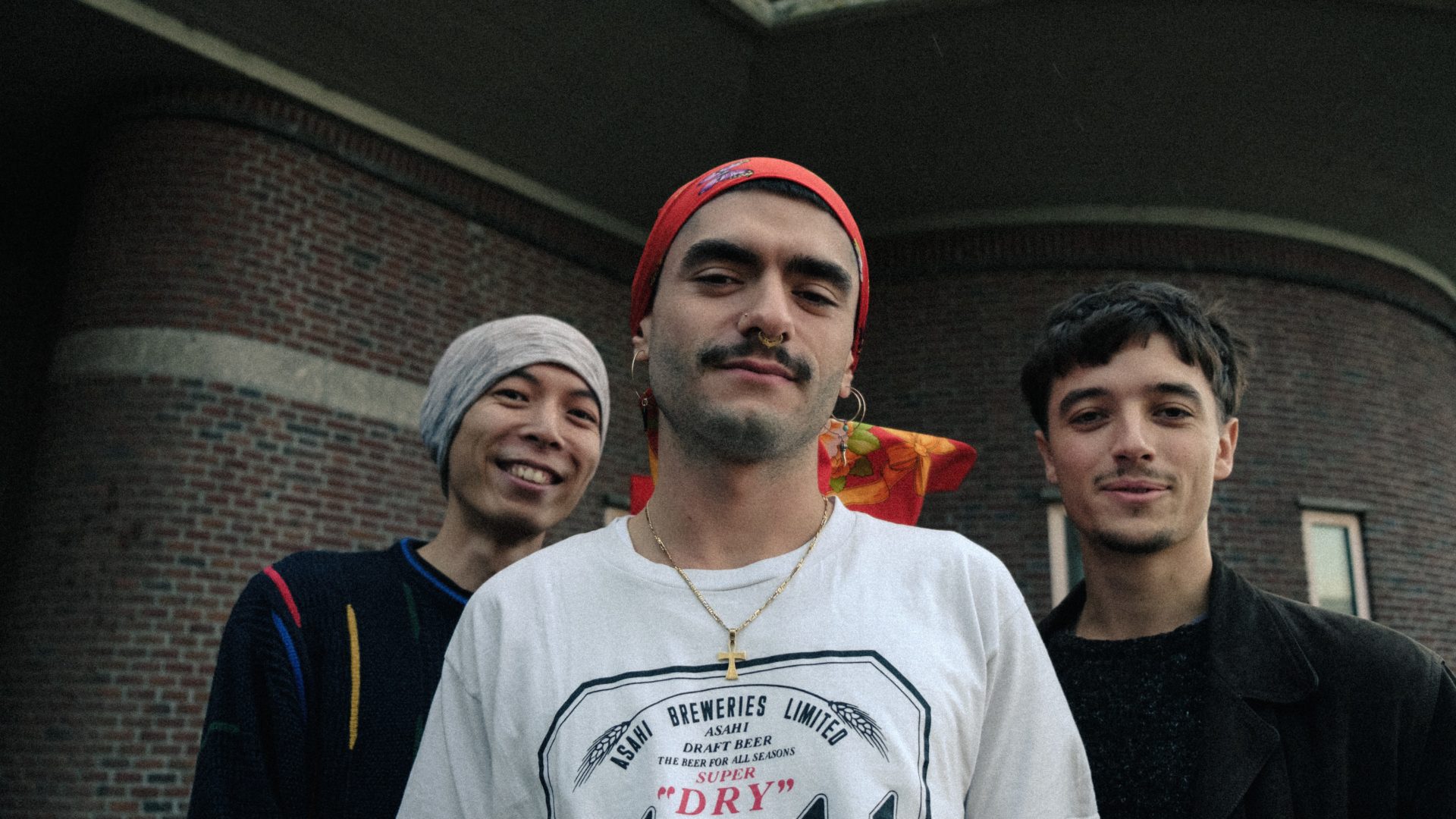 Followed by our Jazz Jam Session 9.30pm
Filippo Deorsola (piano), Jonathan Ho Chin Kiat (bass), Marco Luparia (drums, objects)
Anaphora is a musical organism focused on Improvisational research. Lines of tensions are built between a diagram of bodies which improvise themselves on their instruments. Production of sounds. Response. And the organism moves. It stretches or relaxes according to the bodily and acoustic impulses that structure it. It is in the communion of bodies made possible by Improvisation that a community of sound is created. Energies and gravities that say, "these bodies are breathing together". And if Latin for breathing together is con-spirare, then of course, for Anaphora improvisation means, first and foremost, the possibility of a conspiracy.
Anaphora is supported in their research by SENA (NL) and by the Italian Ministry of Foreign Affairs (Italy Music Export). They published their debut Album 'Lexicon I'  under the Auand Label, receiving positive reviews at home and abroad.
VIDEO LINK : https://www.youtube.com/watch?v=imfbEYyPr_Y
FREE ENTRANCE