Dit evenement is voorbij.
Attila László
april 7 @ 20 h 30 min
18€ – 20€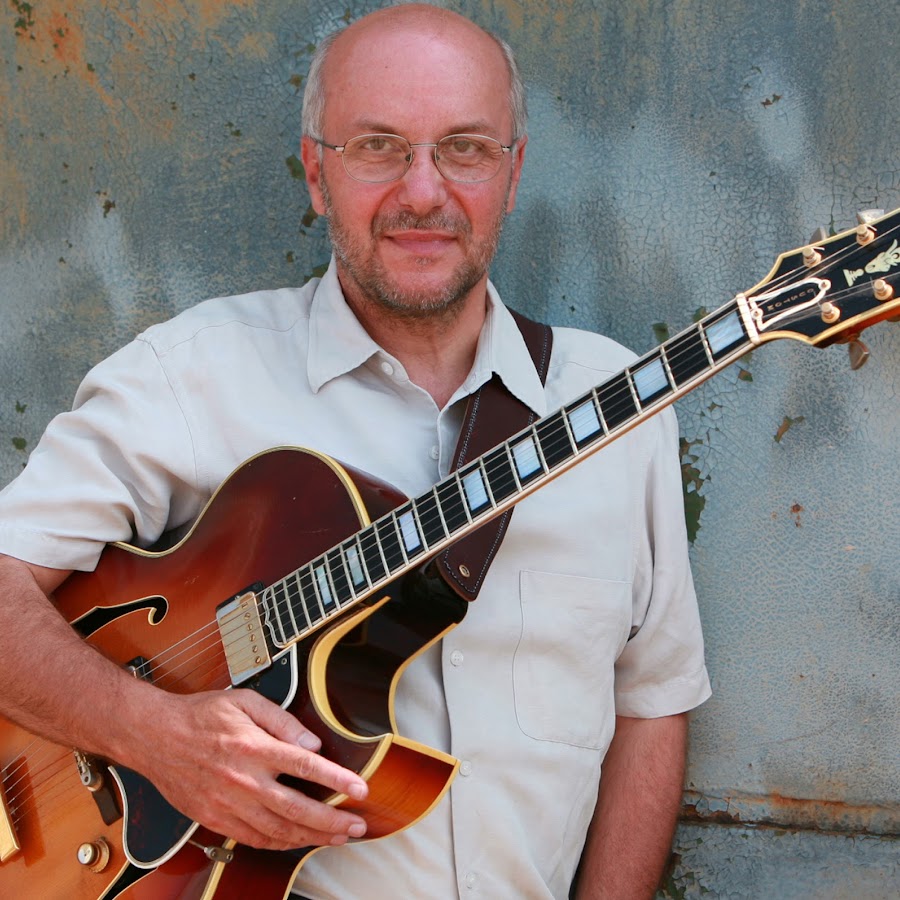 Franz Liszt Award Winner
Attila László (guitar), Tamás Zsári (saxophone), Reggie Jonas (piano),
Bart de Nolf (double bass), Bruno Castellucci (drums)
An outstanding representative of Hungarian jazz music, started his career in 1977.
In 1985 he founded his band called Things with Tony Lakatos.
During his career he worked with many famous musicians, such as Randy Brecker, Anthony Jackson, James Moody, Tommy Campbell, Billy Cobham, Miroslav Vitous, Peter Erskine, Bob Mintzer, Russell Ferrante and Patti Austin.
He's been teaching at the Jazz Department of Franz Liszt Music Academy in Budapest since 1987 as an associate professor.
With his own bands he has released 13 albums. He composed the first Hungarian jazz-guitar concerto for guitar, strings and woodwinds.
He recorded the album 'On the Broadway' with Tony Lakatos from which album some of the songs can be heard in The Music Village. (www.laszloattila.com)
TICKET: 18€ Members – No Members 20€