Dit evenement is voorbij.
Caroline Dahl
november 17 @ 20 h 30 min
20€ – 22€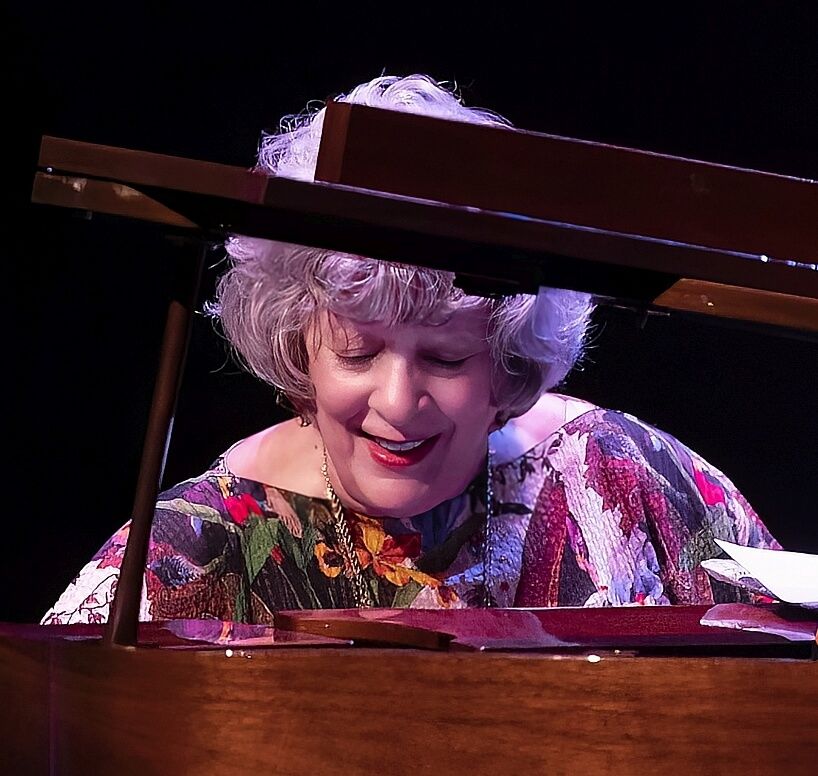 Boogie Woogie Night

Caroline Dahl (Piano), Peter Verhas (Sax), Stefan Willems (Bass),
Tristan Patigny (Drums)
Caroline Dahl is a self-taught master of Boogie Woogie piano and the American indigenous music styles of Blues, Swing, and Rock 'n Roll.
She's originally from Louisville, Kentucky, where she played with the Metropolitan Blues All Stars (June Appal Records, Taxim Records).
San Francisco has been her home for 30+ years, where she performs solo around the Bay Area and with Tom Rigney & Flambeau (Parhelion Records).
Caroline's boogie woogie music CDs have received rave reviews from around the world
TICKET: 20€ Members – No Members  22€