Dit evenement is voorbij.
Carte Blanche to Antoine Lissoir
maart 1 @ 20 h 30 min
15€ – 18€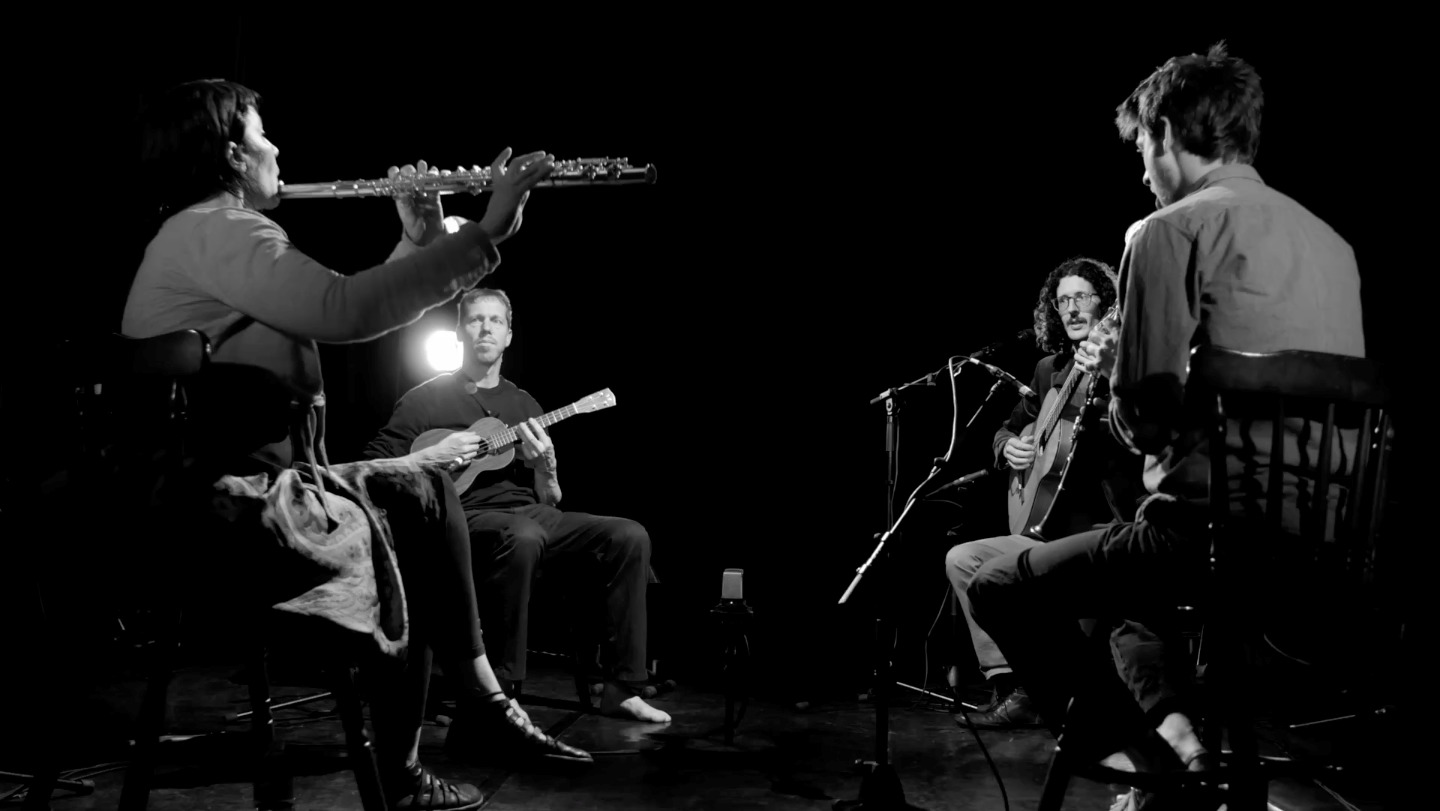 Sol Chorando
Line Daenen (Alto flute), Matteo Carola (Guitar and Vocals), Antoine Renard (Ukulele), Antoine Lissoir (Clarinet)
Do you know this music that is called Choro?
A musical genre born in Rio de Janeiro in the 1870's, Choro transcends the boundaries between popular and learned music. It has mixed origins – African, European and indigenous. Between laughter and tears, SOL CHORANDO offer you a journey in time and space through this wonderful music that is the Choro.
VIDEO LINK : https://www.youtube.com/watch?v=kIbfcagZ37E&list=PLhQB8HYcjgGGFyLdjDZgBbkstmqV8a5kC
TICKET: 15€ Members – No Members  18€