Dit evenement is voorbij.
Carte Blanche to Félix Zurstrassen
februari 10 @ 20 h 30 min
18€ – 20€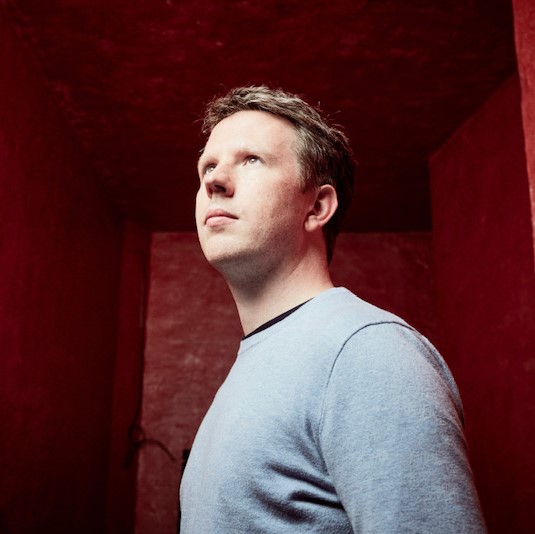 Simon Comté (sax), Alex Koo (piano), Félix Zurstrassen (acoustic bass), Antoine Pierre (drums)
Félix Zurstrassen presents an exclusive quartet in the Music Village with three of the best jazzmen on the Belgian scene: the Belgian-Japanese pianist Alex Koo, the drummer Antoine Pierre and the new rising star of the Belgian saxophone Simon Comté. Come and listen to sophisticated music influenced as much by the jazz tradition as by contemporary music.
For the past fifteen years, the Belgian bassist Félix Zurstrassen (Sabam "Young Talent" Jazz Award 2017) has established himself as a key figure on the Belgian jazz scene. A versatile musician at the crossroads of numerous projects that have left their mark (Antoine Pierre Urbex, Fabrizio Cassol Conference of the Birds, Typh Barrow, LG Jazz Collective…), he leads N O V A, a prestigious international quintet of top European musicians (Downes, Veras, van Gelder & Pierre).
TICKET: 18€ Members – No Members 20€