Dit evenement is voorbij.
Carte Blanche to Martin Salemi
februari 8 @ 20 h 30 min
15€ – 18€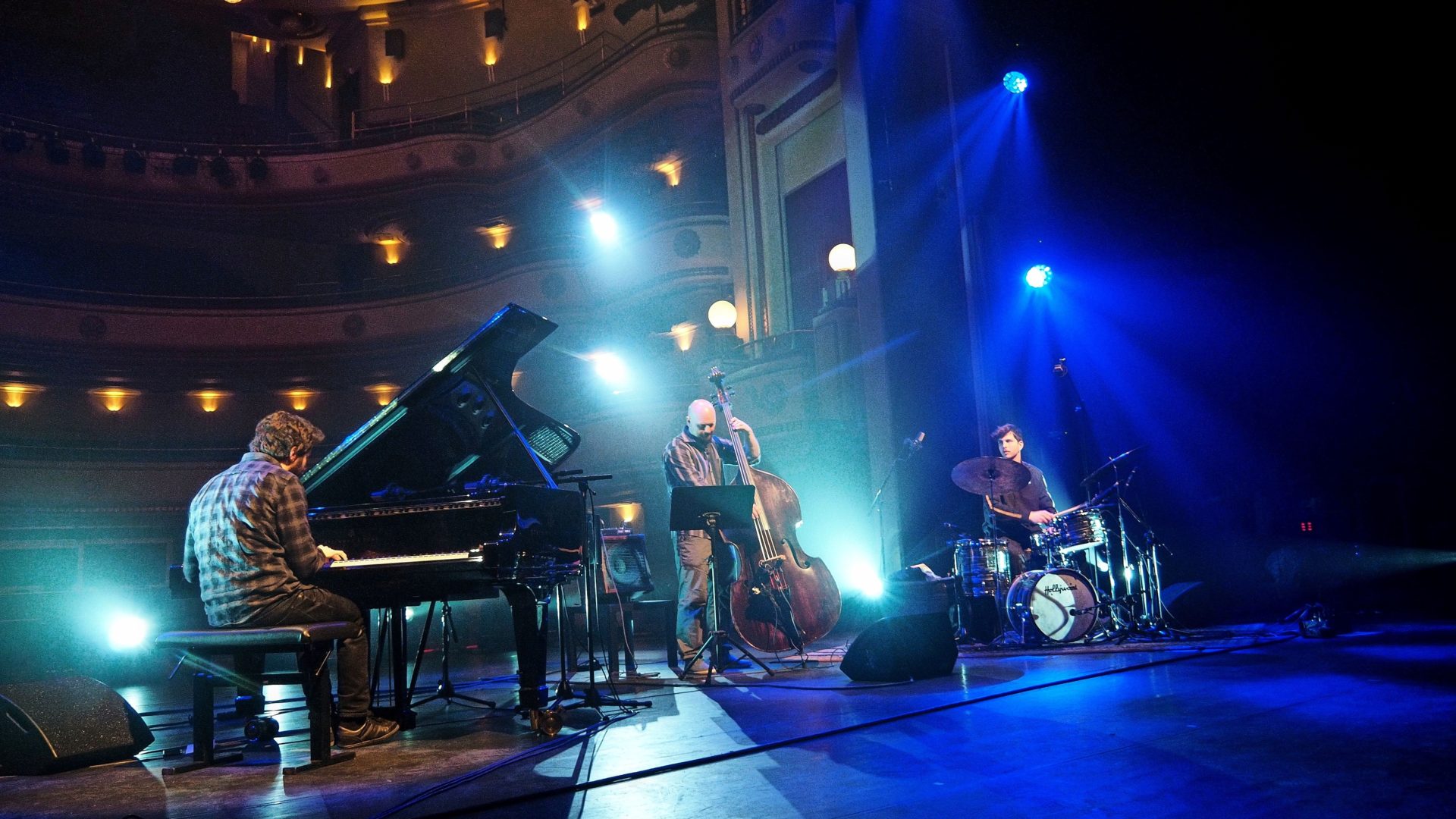 About Time (Igloo Records)
Martin Salemi (piano, compositions), Boris Schmidt (doublebass), Daniel Jonkers (drums)
After his first album "Short Stories" which seduced us with its mix of syncopated grooves, luminous ballads and chiselled melodies, Martin Salemi is back with a new album. Refined, with a hushed atmosphere, its coherence of purpose and musical maturity confirms his talent in offering us timeless music, outside fashions and trends, a sincere music nourished by a great humility. With "About Time" (IGLOO Records), Martin Salemi and his trio succeed in creating a work that is at the same time dense, compact and airy, while letting the music breathe and never seeming to force it.
VIDEO LINK : https://youtu.be/0eVr1HgoN7U
TICKET: 15€ Members – No Members  18€