Dit evenement is voorbij.
An evening with PAX! Septet
februari 23 @ 20 h 30 min
15€ – 18€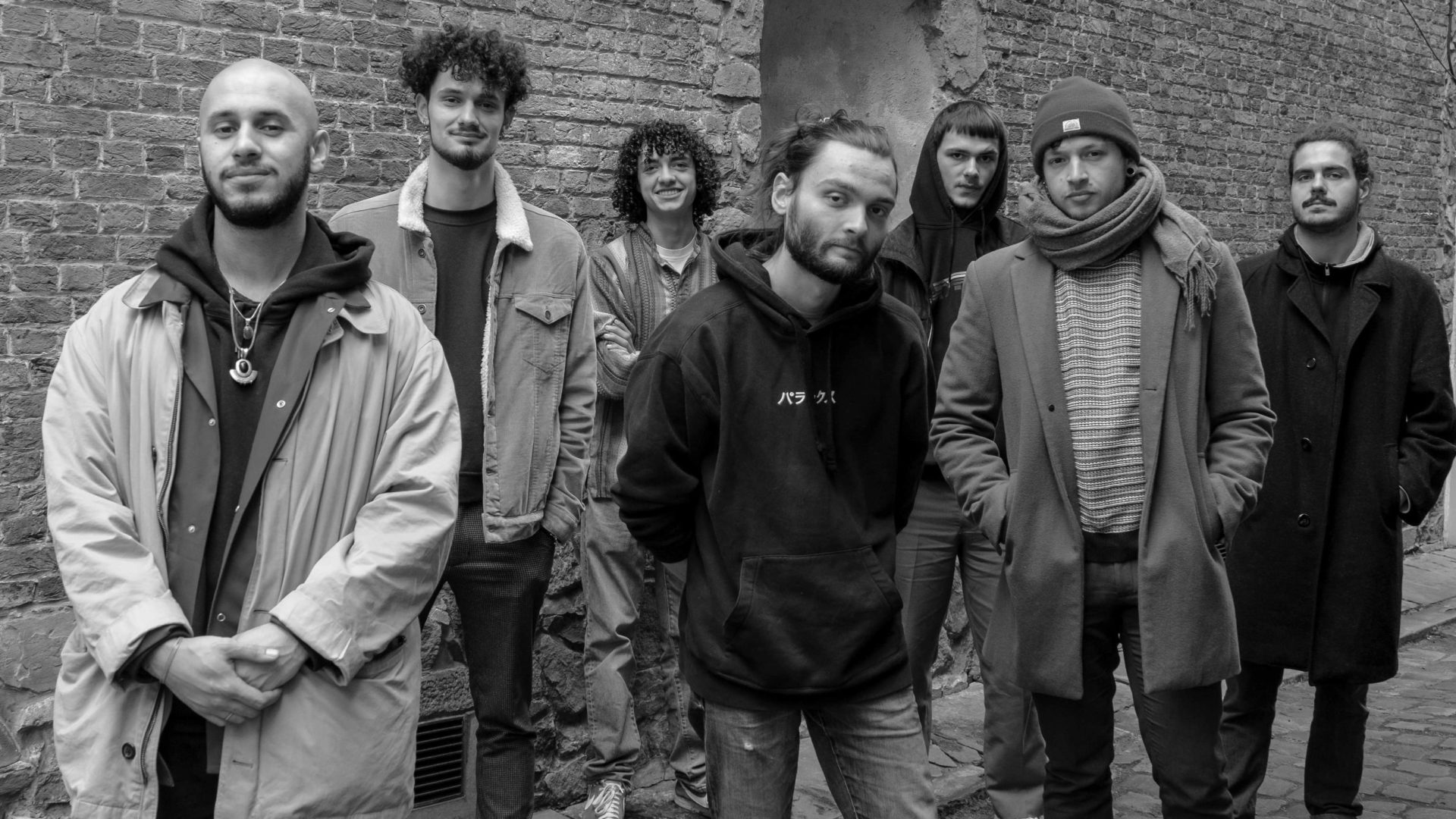 Tribute to the Jazz Messengers
Robin COUDERC (bass), Maël MERCIER (piano), Maxime DEREUX (sax alto),
Pierre GIRARD (sax tenor), Marius RABBE (trombone), Samuel ANDRÉ (trumpet),
Raphaël AURAND (drums, arrangements)
If you love the soulful sound of the Jazz Messengers you with love to spend the night PAX!
Those young cats will make you regret to not be able to listen to them more, as they will play with a burning energy all night!
Led by energetic drummer Raphaël AURAND this band will perform original arrangements of the Jazz Messengers and their own takes over these famous tunes such as « Moanin » or « Night in Tunisia ».
There will be the people who were there and the others !
Book a seat!
TICKET: 15€ Members – No Members 18€