Dit evenement is voorbij.
Carte blanche to Sal La Rocca – Special Guitar Evening
november 22 @ 20 h 30 min
15€ – 18€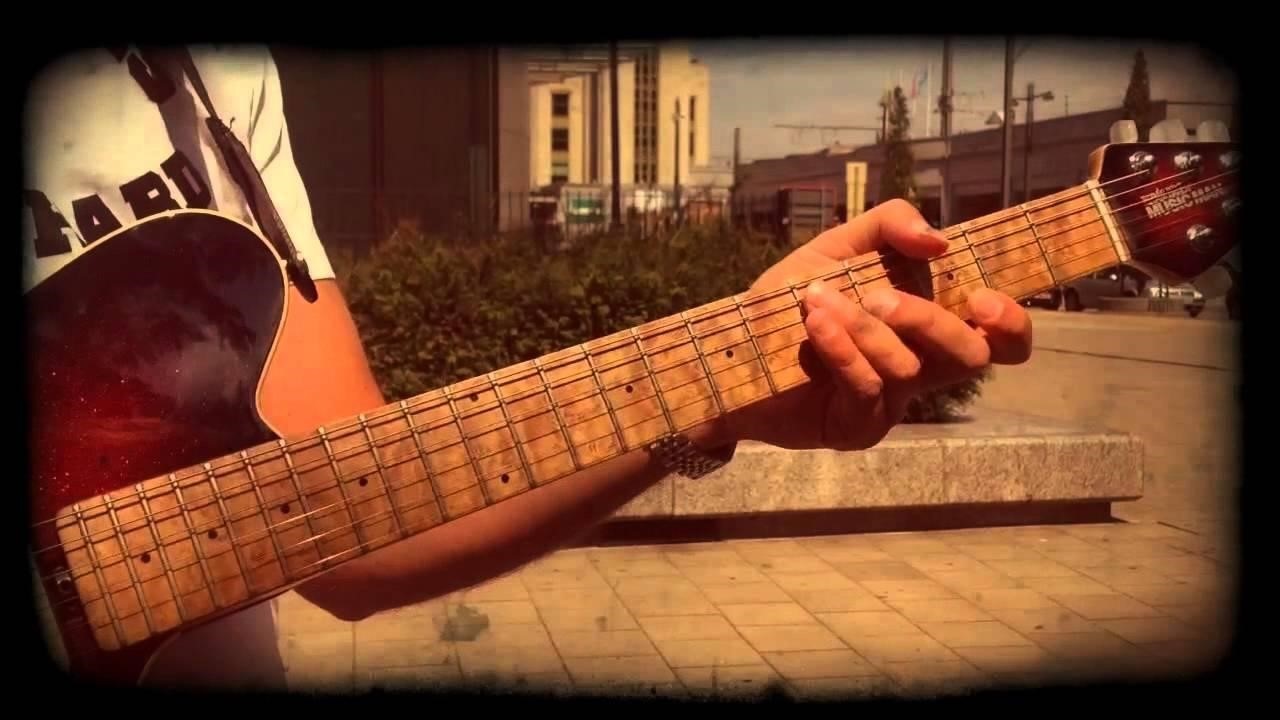 A tribute To The Jazz Guitar Masters

Hervé Caparros (guitar), Lorenzo Di Maio (guitar), Sal La Rocca (double bass) & Gabriel Moraes (drums)
Through jazz history, guitar matters too !
With some masters as Pat Metheny, John Scofield or Bill Frisell it became far more evident.
Let's dedicate this night to the guitar with two wonderful belgian guitar players that matter too !
VIDEO LINK : https://www.youtube.com/watch?v=0V4MaIYYcw0&ab_channel=herv%C3%A9caparros
TICKET: 15€ Members – No Members  18€