Dit evenement is voorbij.
CARTE BLANCHE TO VINCENT MARDENS
oktober 18 @ 20 h 30 min
15€ – 18€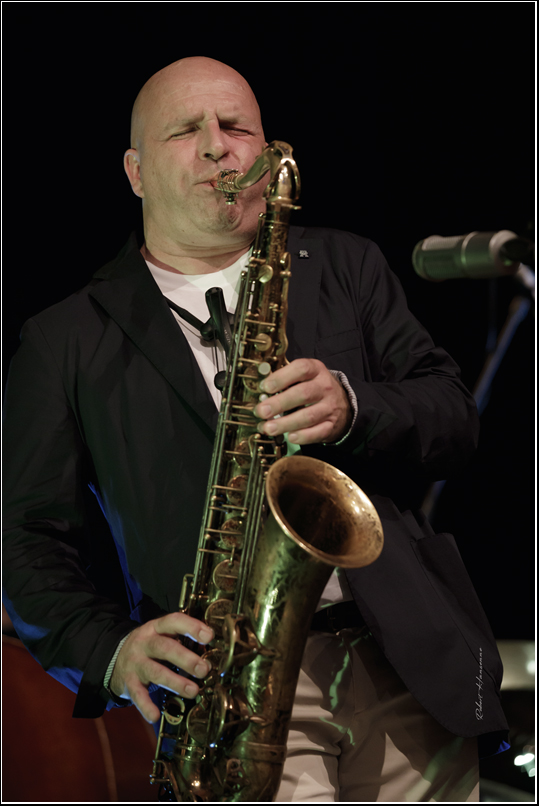 « YOUNG & FINE »
VINCENT MARDENS (TENOR SAXOPHONE), MAËL MERCIER (PIANO),
JONATHAN COLIN (UPRIGHTBASS), OSCAR GEORGES (DRUMS)
After spending my life as a young musician playing with «the elders», the roles are now reversed!
It's my turn to surround myself (to my delight) with young «wolves» whose apparent maturity is breathtaking ! Just what to put myself to the test and perhaps let escape some magical moments of this transgenerational meeting? Energy, refinement and… swing will be the key words of the evening.
TICKET: 15€ Members – No Members  18€