Dit evenement is voorbij.
CARTE BLANCHE TO VINCENT MARDENS
oktober 25 @ 20 h 30 min
18€ – 20€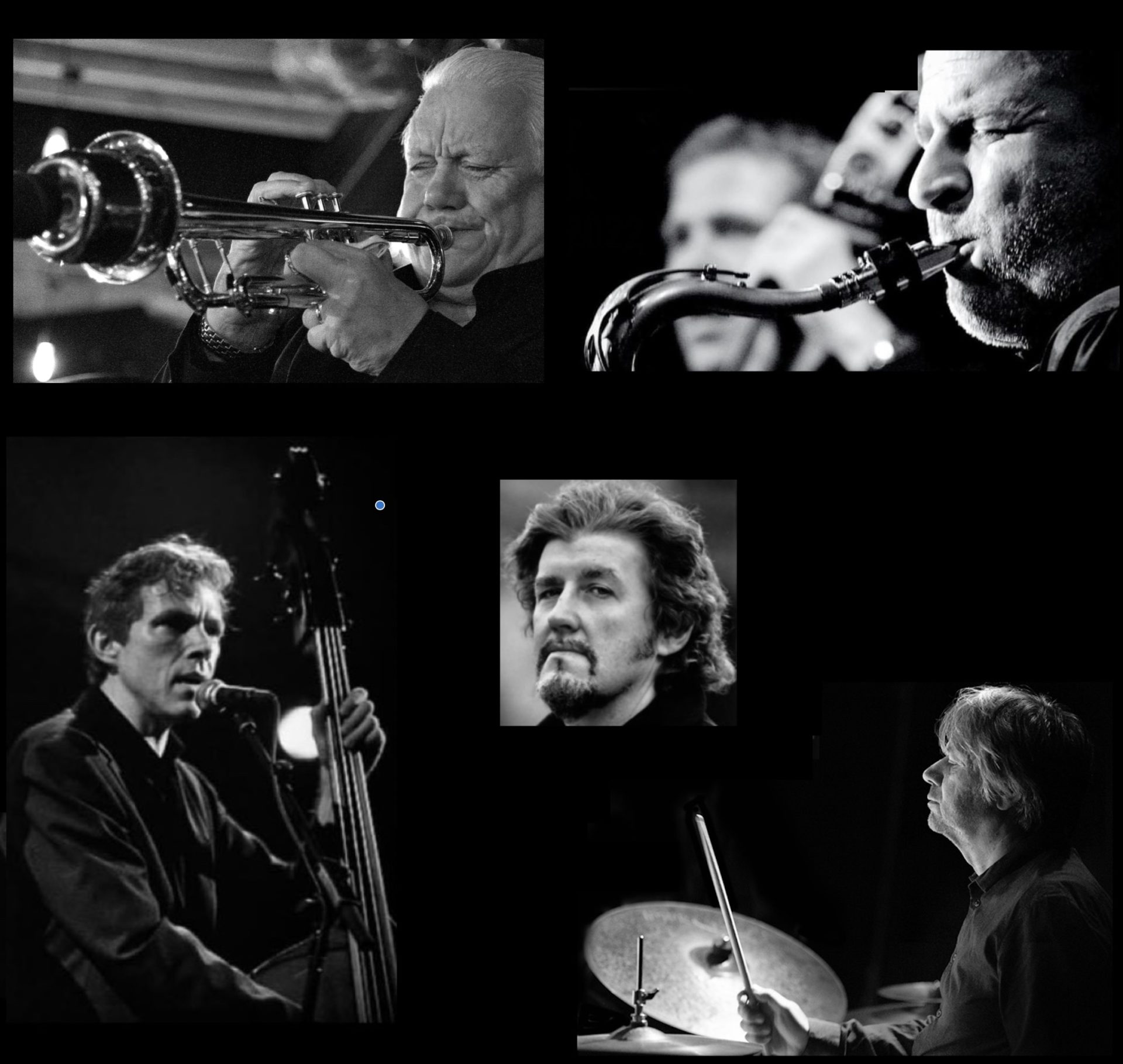 « SPONTANEUS COMBUSTION"
SWING DEALERS featuring BRUCE ADAMS 5TET / A Tribute to Cannonball Adderley 5tet
BRUCE ADAMS (Trumpet & Fluegelhorn), VINCENT MARDENS (Alto & Tenor Sax),
PASCAL MICHAUX (Piano), JEAN VAN LINT (Vocals & UprightBass),
JAN DE HAAS (Drums)
Swing Dealers… a whole program… present at the Village since 2002…
After performing at the Music Village in 2003, here is Bruce Adams, a true Trumpet Colossus who joins us again (after crossing the Channel from London…)
This 5tet will offer a tribute to the 5tet of Cannonball Adderley and some incursions into a repertoire firmly rooted in the Swing period.
An event not to be missed!
VIDEO LINK : https://youtu.be/wA1eiPxh2js?si=7Zu_QVi4a2dpGxuC
TICKET: 18€ Members – No Members  20€