Dit evenement is voorbij.
Earthway Quintet
juni 19 @ 20 h 30 min
15€ – 18€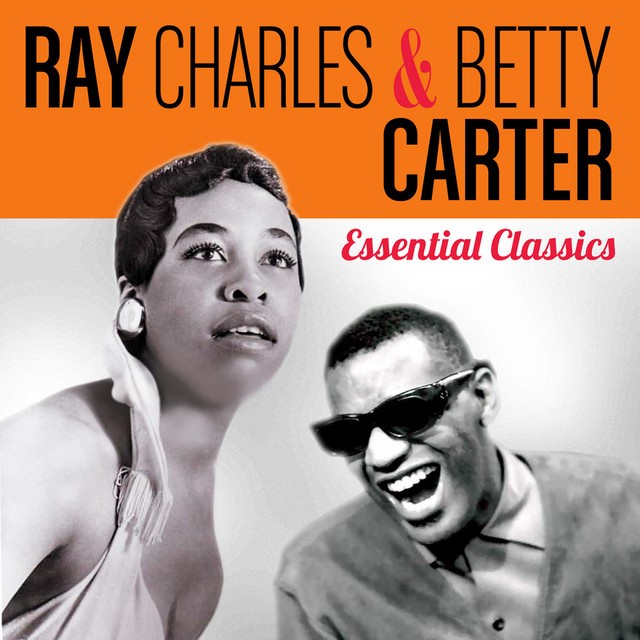 Tribute to Betty Carter and Ray Charles
Natasha Van Eerdewegh (vocals), Maxime Van Eerdewegh (piano, vocals),
Arnaud Guichard (sax), Jim Monneau (bass), Gionata Giardina (drums)
Earthway Quintet was born listening to a masterpiece album from 1961 :
« Ray Charles and Betty Carter ». This incredible duo with big band has been a great source of inspiration to sister and brother Nat and Max Van Eerdewegh since they've  discovered it last Christmas. Both being pianist and singer, they never had a band together before, but you'll feel in this deep and energising set the obvious and lifelong complicity that gather them around music. With these outstanding musicians and friends, they've created a new quintet and they'll play famous and rarer songs of that album as well as underground tunes once played by Betty or Ray.
TICKET: 15€ Members – No Members 18€