GHS Acoustik Band featuring Oscar Georges + Jazz Jam Session
November 28 @ 20 h 30 min
Free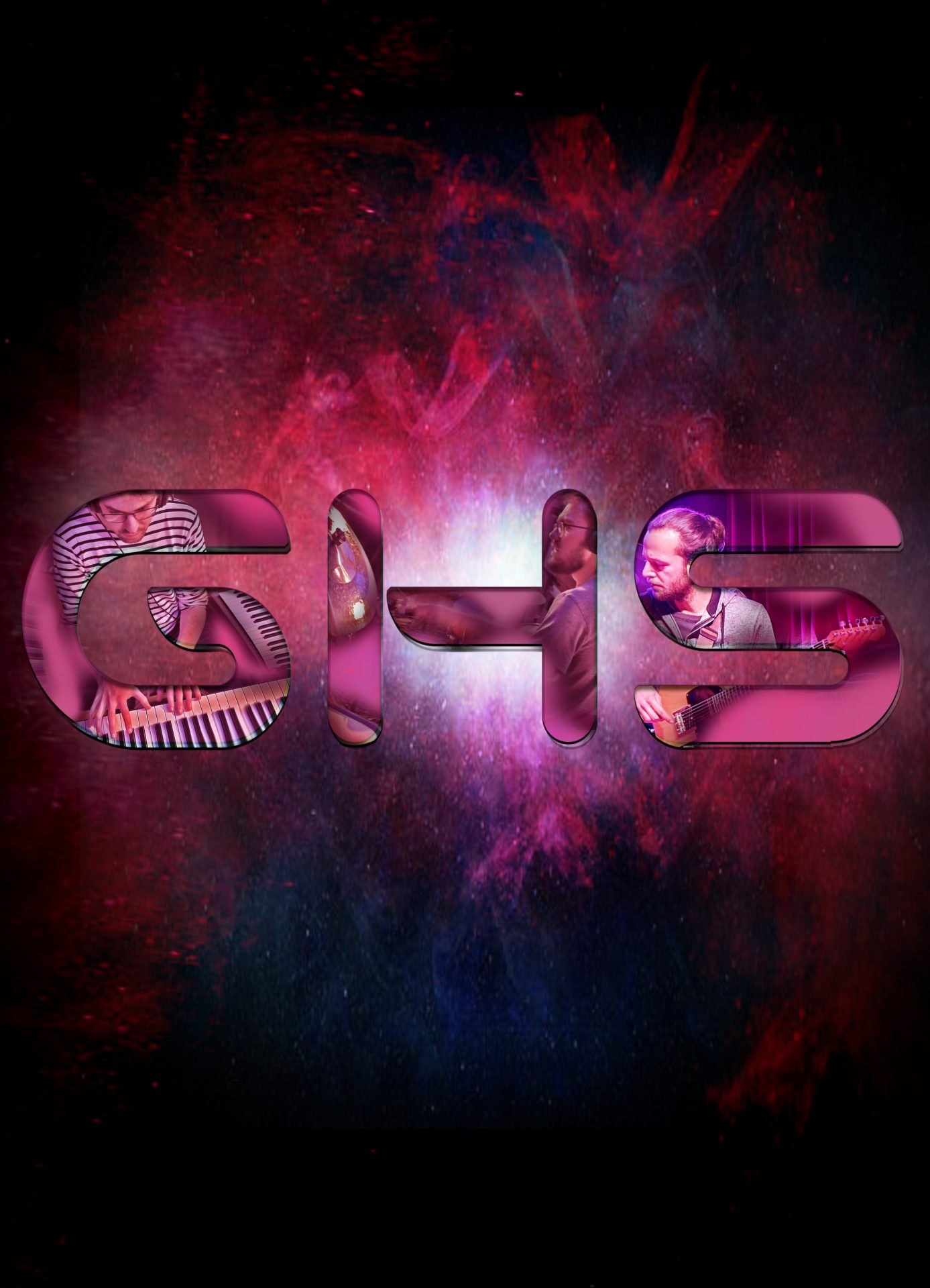 GHS is a Brussels based band created in 2018 around three musicians and friends who met in the Royal Conservatory of Brussels.
The trio originated from Gilad Hekselman's idea of a « bassless trio » , substituing the instrument with down octaving effects on the guitar and synthetising bass on keyboard.
The artistic direction of the band grew away from that first inspiration, as the influences of their teachers and mentors from the famous belgian trio Aka Moon took over, in deeply connected improvisations and rythmical games, tainted with jazz fusion sonorities.
The band recorded last year a first album which is about to get released, figuring compositions of every members, and a cover from Aka Moon.
For this special occasion in the Music Village, GHS will be playing their compositions in a more standard setting, with Oscar Georges on double bass as a special guest.
VIDEO LINK : https://www.youtube.com/watch?v=H95Npg5IV3c&ab_channel=GHS-Music


FREE ENTRANCE