Dit evenement is voorbij.
Thomas Sagne Trio + Jazz Jam Session
november 28 @ 20 h 30 min
Gratis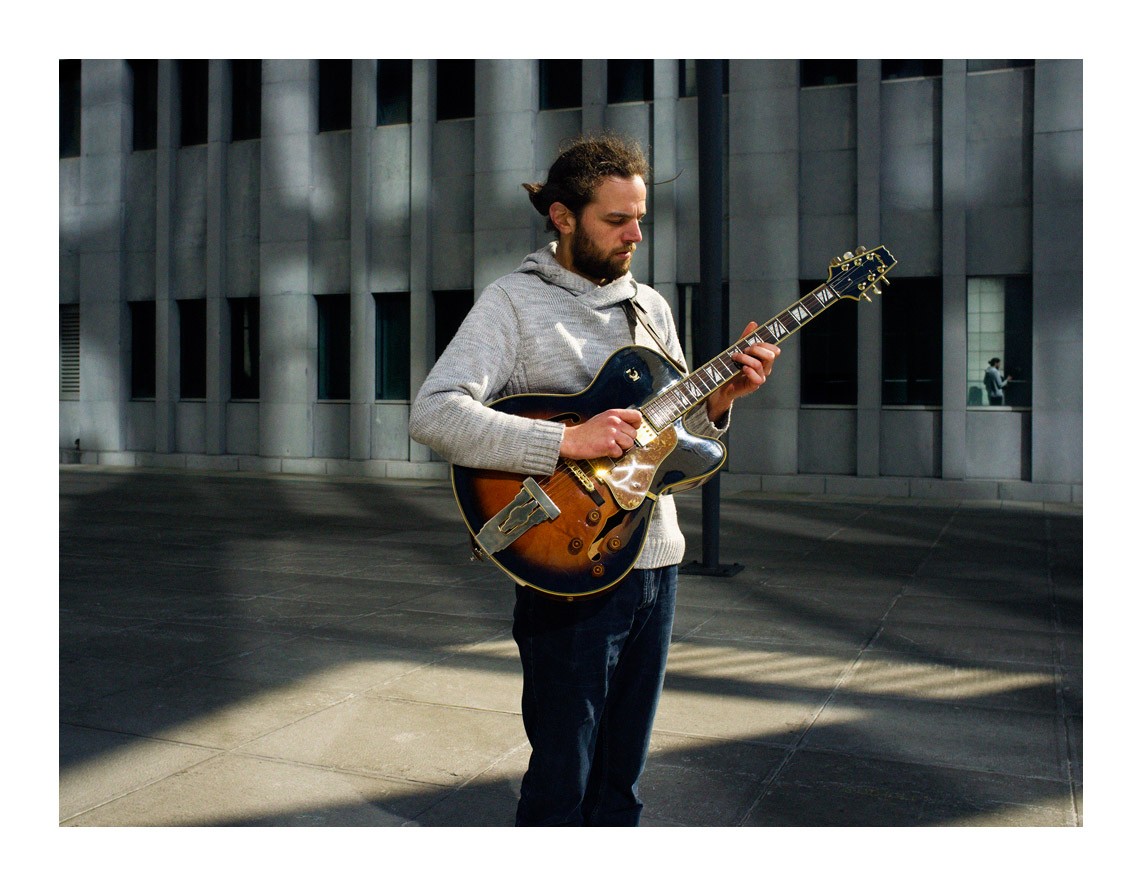 Thomas Sagne (guitar), Robert Jukic (double bass), Oscar Georges (drums)
Thomas Sagne is a french jazz guitar player from France who has been living in Brussels for 8 years now. For this opening of jam session, he wanted to go back to some more traditional jazz trio aesthetics, revisiting standards and crafting up compositions for this classic set-up. He will be accompanied by two of the best musicians in Brussels, Robert Jukic on double bass and Oscar George on drums, for a one hour concert before the jam sessions open. Musicians are welcome on stage to play the famous repertoire of jazz, swing and Bebop standards.

FREE ENTRANCE