Dit evenement is voorbij.
GINO LATTUCA QUINTET
30 december 2022 @ 20 h 30 min
18€ – 20€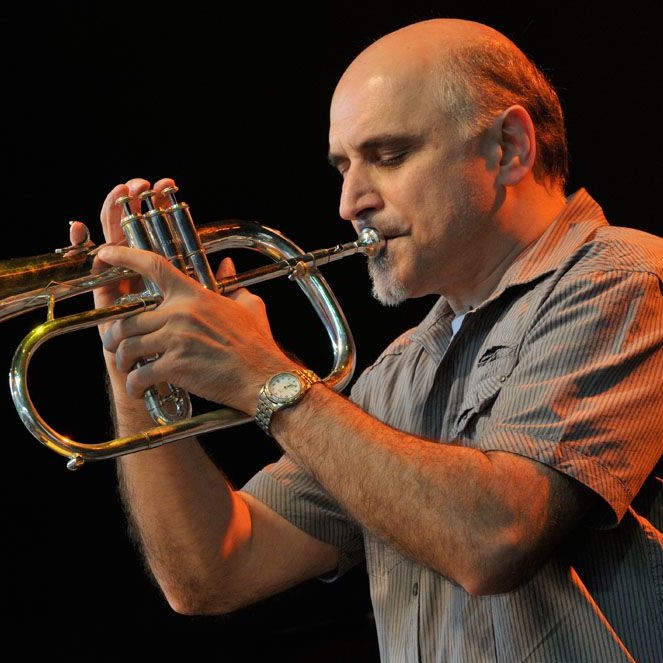 TOP JAZZ
Gino Lattuca (trumpet), Fabrice Alleman (sax, compositions), Ivan Paduart (piano, compositions),
Bart De Nolf (bass), Mimi Verderame (drums)
Shifting from one style to another, always keeping a profound attachment to post bop jazz, Gino Lattuca is considered a first rate musician of international format.
His fluent and soft sound that resonates with sweetness and elegance makes him one of the greatest trumpeter of our land. Besides of playing Alleman's, Paduart's and Herr's compositions, he will pay tribute to some of his heroes : Clifford Brown, Freddie Hubbard, Wynton Marsalis, Clark Terry.
TICKET: 15€ Members – No Members 18€