Dit evenement is voorbij.
Johan Clement Trio feat. IBERNICE MACBEAN
augustus 5 @ 20 h 30 min
18€ – 20€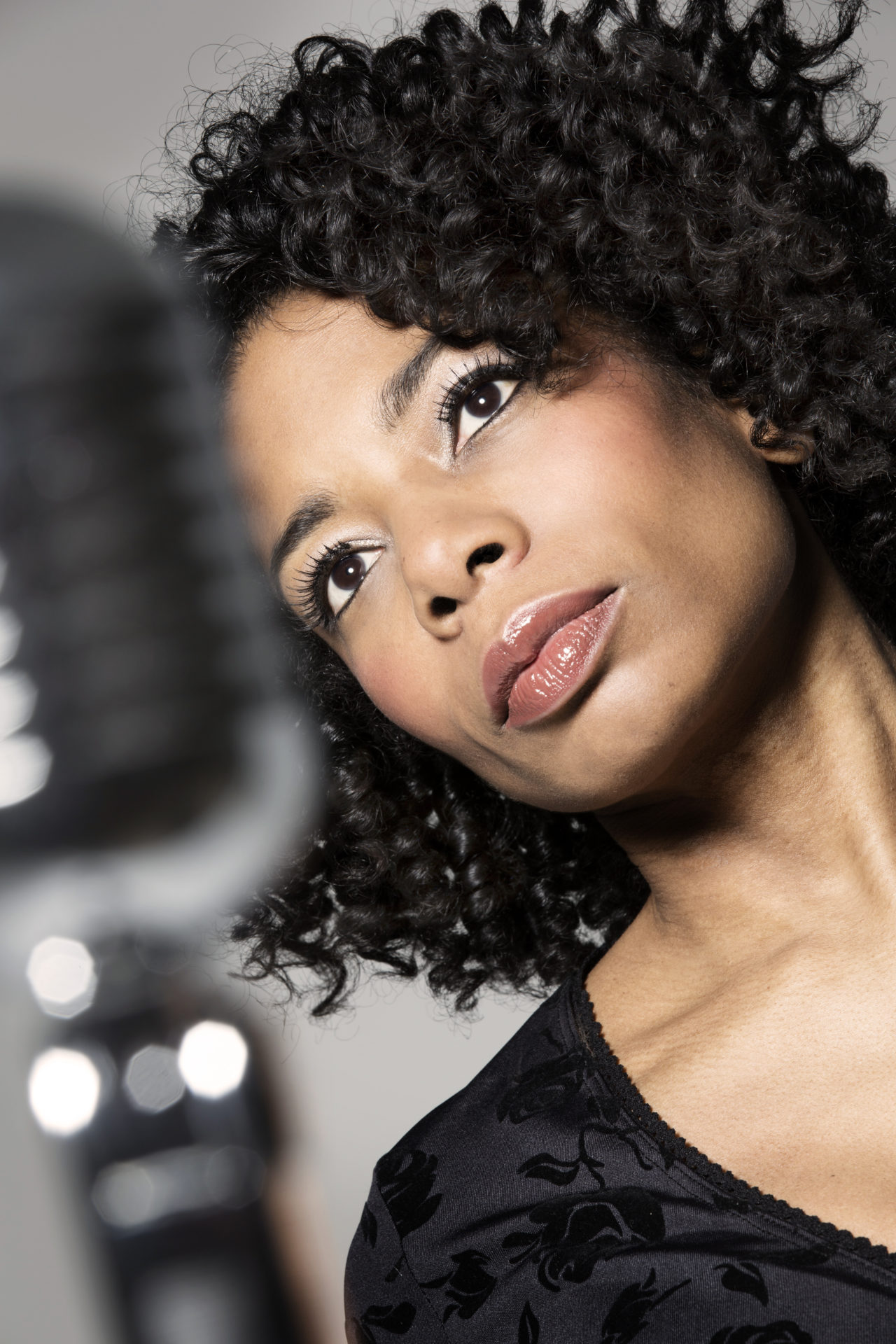 IBERNICE MACBEAN (vocals), Johan Clement (piano), Bart De Nolf (bass),
Luc Vanden Bosch (drums)
Two worlds collide. Ibernice Macbean and the Johan Clement trio will take you on a trip down memory lane from The Great American Songbook to Burt Bacharach. All songs arranged by Johan Clement.
VIDEO LINK: https://youtu.be/NuyyjSank0M
TICKET: 18€ Members – No Members 20€