Johan Clement Trio feat. RONALD DOUGLAS
septembre 16 @ 20 h 30 min
€18 à €20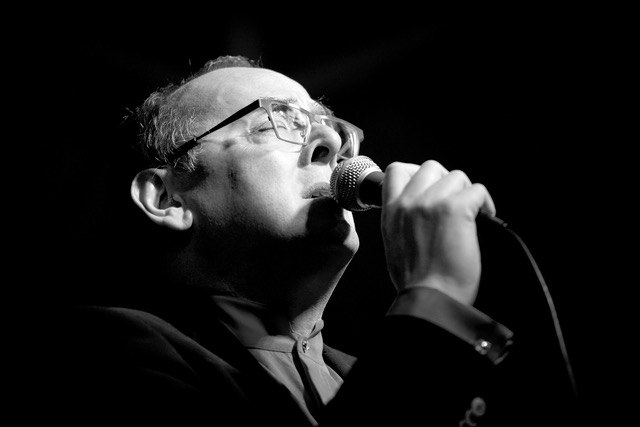 Tribute to the Great Singers

RONALD DOUGLAS (vocals), Johan Clement (piano), Bart De Nolf (bass),
Luc Vanden Bosch (drums)
Ronald Douglas is a Jazz singer from the Netherlands and has been in the business for about 35 years. He is nationally and internationally acclaimed for his Timing & Improvisations but also for his story telling in intimate ballads.
From a young age he was inspired by vocalists such as Mark Murphy, Sarah Vaughan and Mel Tormé.
Meanwhile he has 5 CD's to his name, done many concerts all over the world, worked with various orchestras such as the Dutch Metropole Orchestra etc.
Tonight with the Trio Johan Clement….
It will be a Tribute to the Great Singers but with a Douglas touch….
VIDEO LINK : https://youtu.be/rgQbCP4BFCg
TICKET: 18€ Members – No Members  20€