Dit evenement is voorbij.
Johan Clement Trio feat. XANDRA WILLIS
april 22 @ 20 h 30 min
18€ – 20€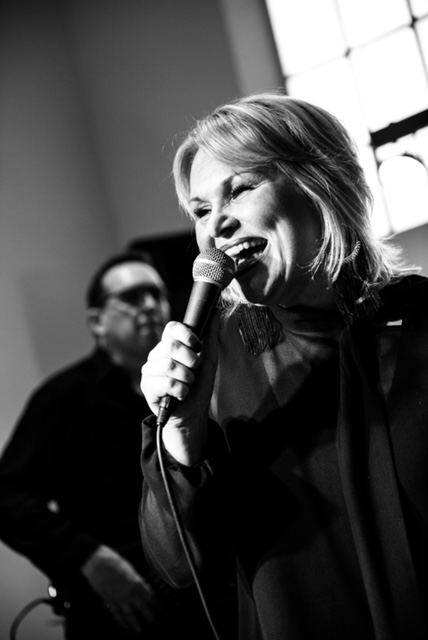 Xandra Willis (vocals), Johan Clement (piano), Sal La Rocca(bass), Luc Vanden Bosch (drums)
This evening Jazz/Soul singer Xandra Willis, will pay homage to the most enchanting jazz standards, from The American Songbook.
Xandra graduated from the Rotterdam Conservatory of Music "cum laude." She has performed with several big bands and her Jazz Quintet.
Played at the North Sea Jazz festival and on all kinds of stages in Europe.
This evening she will perform music from The American Songbook.
Xandra's favorite ballads such as: We'll be together again, The nearness of you and Georgia on My Mind, are on the set list. And of course swing classics like: Sentimental Journey and Duke Ellington's 'In a Mellow Tone' are not forgotten either.
It will be a classic evening of jazz! So come join us and enjoy….
VIDEO LINK : https://youtu.be/A5yovJoVUno
TICKET: 18€ Members – No Members 20€