Dit evenement is voorbij.
"Keep Dreaming" + Jazz Jam Session
juli 18 @ 20 h 30 min
Gratis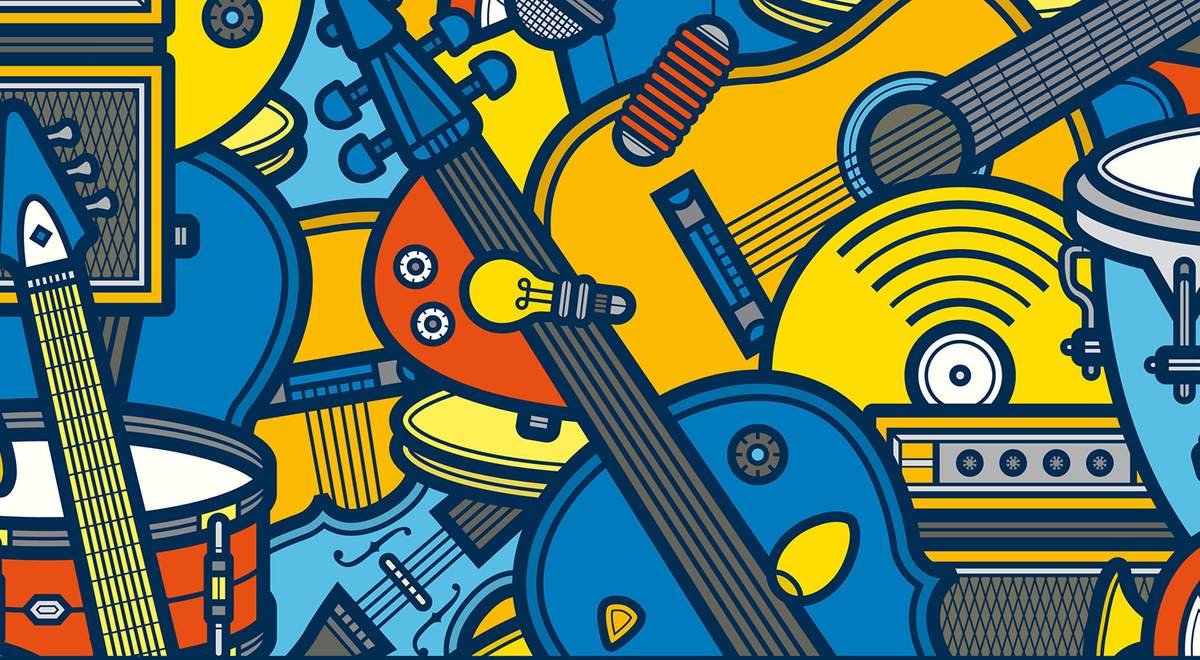 Charel Maes (Alto Sax), Nero Vergaert (Tenor Sax), Toon Rumen (Double Bass), Lukas Jouck (Drums)
Inspired by the band "Old and New Dreams" existing of Dewey Redman; Don Cherry;
Charlie Haden and Ed Blackwell, they look for a similar group sound.
They are focused on finding their own voice within this more traditional way of playing improvised music and letting the music decide which way to go.
They have been playing together in different settings, sinds they met at the Royal Conservatoire in Antwerp in 2020.
The repertoire, existing of pieces from "Old and New Dreams", is added by own compositions as well as compositions of Mark Turner and other various artists from the contemporary New York scene.
FREE ENTRANCE