Dit evenement is voorbij.
Lisa Werlinder feat. Jeanfrançois Prins
november 4 @ 20 h 30 min
18€ – 20€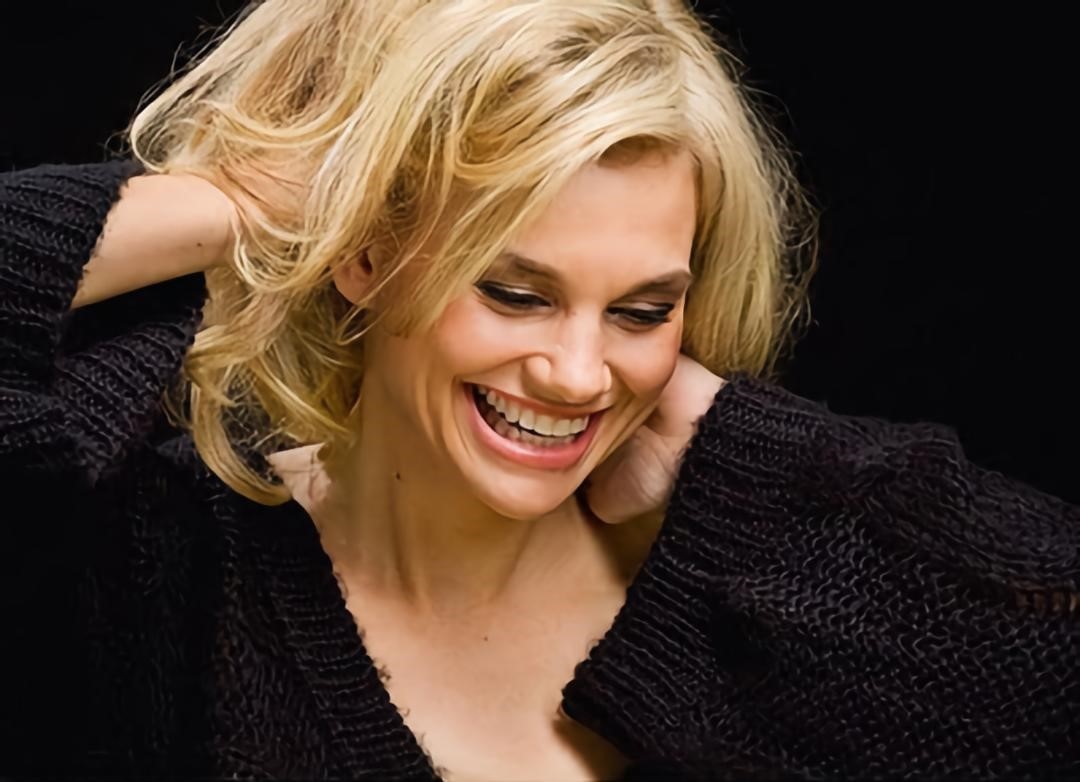 A warm voice & a passionate guitar player
​​
Lisa Werlinder (vocals), Jeanfrançois Prins (guitar), Bo Waterschoot (bass), Bruno Castellucci (drums)
Actress/vocalist Lisa Werlinder and Belgian jazz guitarist Jeanfrançois Prins have met years ago in New York City and immediately discovered that they have two passions in common: music and films. They decided to unite their very diverse backgrounds into a common project. This will be their first performance in Belgium since many years. Lisa Werlinder's enchanting stage presence, and her naturally warm and jazzy voice combine elegantly with Jeanfrançois Prins' lyrical and passionate guitar playing for a repertoire made of a wide variety of standards, traditionals, pop, modern jazz compositions and originals.
In a career that spans stage, screen and television, actress Lisa Werlinder has become renowned for tackling challenging roles and for her powerful and versatile performances. She has worked with Academy Award-winning directors Steven Spielberg, Ingmar Bergman and Bille August.
"Lisa Werlinder in particular is a marvel – shifting from playful to vulnerable to fierce in a matter of seconds." TIME Magazine for her performance in "The Inheritance"
VIDEO LINK : https://youtu.be/r9Tw9eH3D-Q
TICKET: 18€ Members – No Members 20€