Lisett Swinging the Blues
septembre 7 @ 20 h 30 min
€15 à €18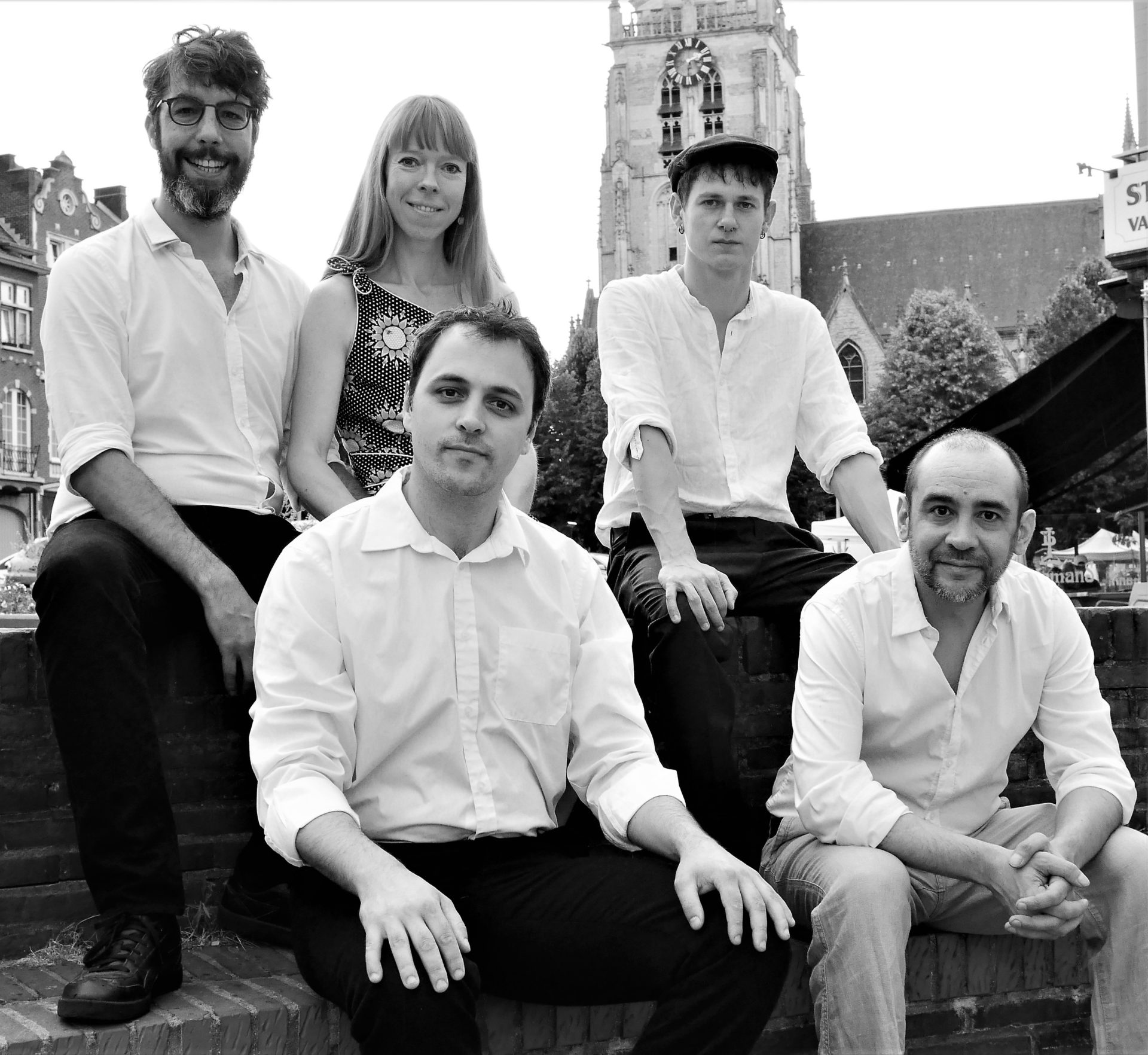 Lisett Wever (vocals), Antoine Marcel (trumpet), Cesc Marco (piano),
Damien Campion (double bass), Daniel Duchateau (drums)
These International musicians (NL/FR/ES/BE) know how to swing.
During a two-month solo trip to the US, Lisett Wever got inspired by Swing Jazz in New York City, Blues in Memphis Tennessee & the second lines & gospel services in New Orleans. Back in Brussels, she surrounds herself with the finest musicians.
From Duke Ellington to Nina Simone, Lisett Swinging the Blues will take you on a Musical Journey across the US.
TICKET: 15€ Members – No Members 18€