Dit evenement is voorbij.
LOIS LE VAN QUARTET – Les Mots Bleus
september 9 @ 20 h 30 min
18€ – 20€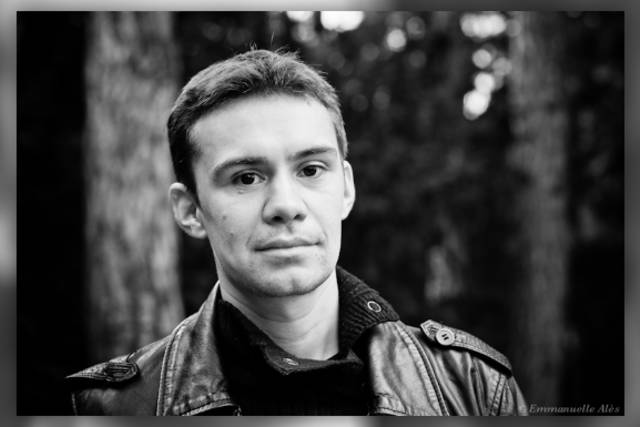 ​​Loïs le Van (vocals), Alban Darche (sax), Dorian Dumont (piano), Thibault Dille (accordion)
It is a meeting, a need to go to the essential, to the obvious, to pure emotion. Jazz. Loïs Le Van, singer and Alban Darche, saxophonist, invite pianist Dorian Dumont and the accordeonist Thibault Dille to create unique TrioS. The magic of the moment is privileged: as on their album 'Les mots bleus', no repetition, no prior arrangement, everything is invented on the spot. Alban, Loïs and their guests are not content to speak to each other, they follow each other, complement each other, intermingle. They are shadow and light in turn.
VIDEO LINK : https://youtu.be/UmirUPv-fqM
TICKET: 18€ Members – No Members 20€