Marco Marcelletti Trio + Jazz Jam Session
septembre 12 @ 20 h 30 min
Gratuit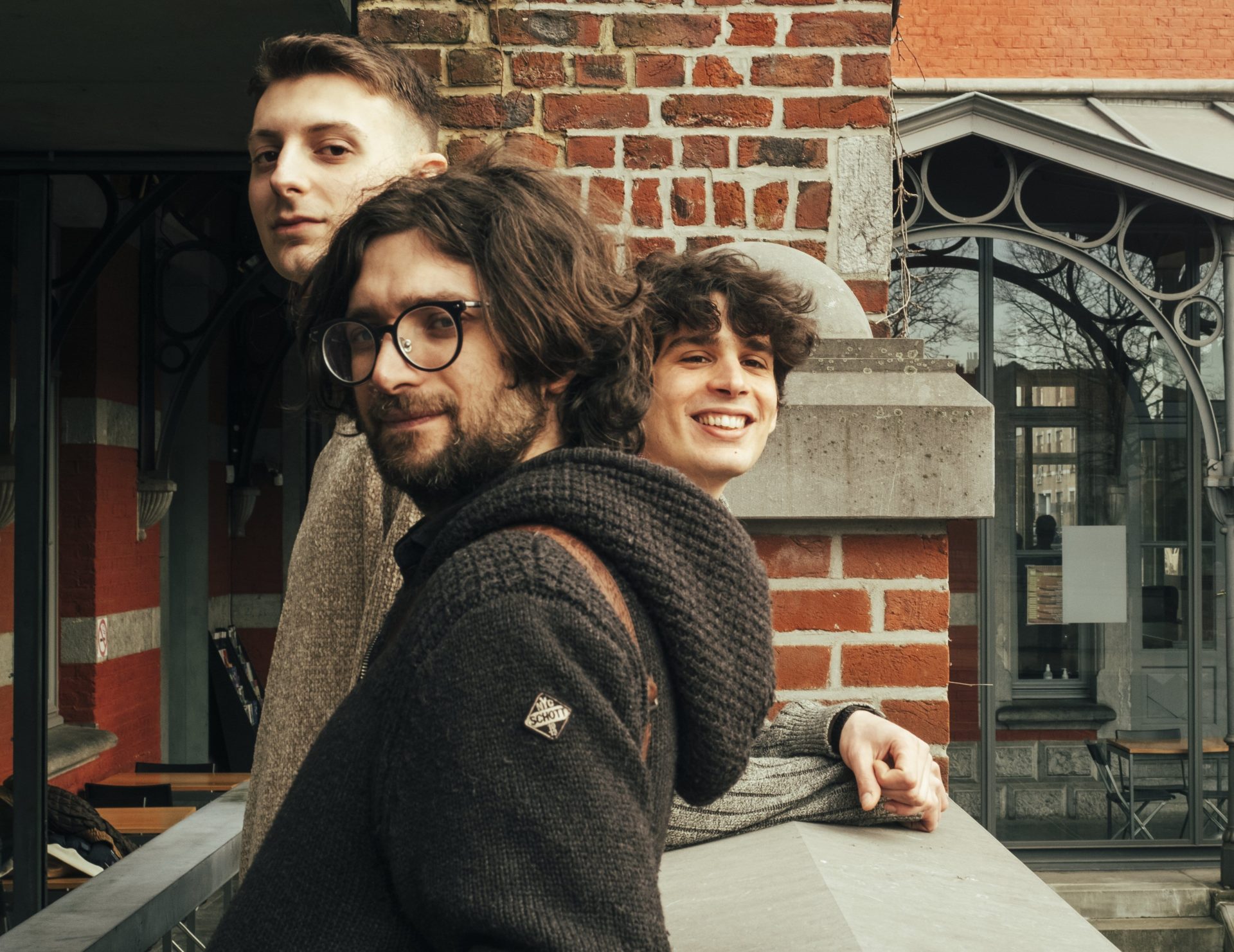 Marco Marcelletti (piano), Federico Stocchi (double bass), Gionata Giardina (drums)
Marco Marcelletti Trio is the trio led by the homonymous 23 years old piano player and composer, formed by affirmed italian musicians, whose artistic activity, since many years, is centered around the city of Brussels.
The project proposes original compositions of high lyrism and intensity, as well as moments of improvisation, sometimes collective, with a clear aesthetic idea based on an attentive research of sound, harmonic fineness and strong melodies.
And if the setlist is the main plot, task of the musicians will be to set the ground to surprise, themselves in the first place (them being, in a way, part of the audience too) as well as the audience itself.
VIDEO LINK : https://youtu.be/1nBXI0KEfGk
FREE ENTRANCE