Dit evenement is voorbij.
Martin and Alexia
augustus 24 @ 20 h 30 min
15€ – 18€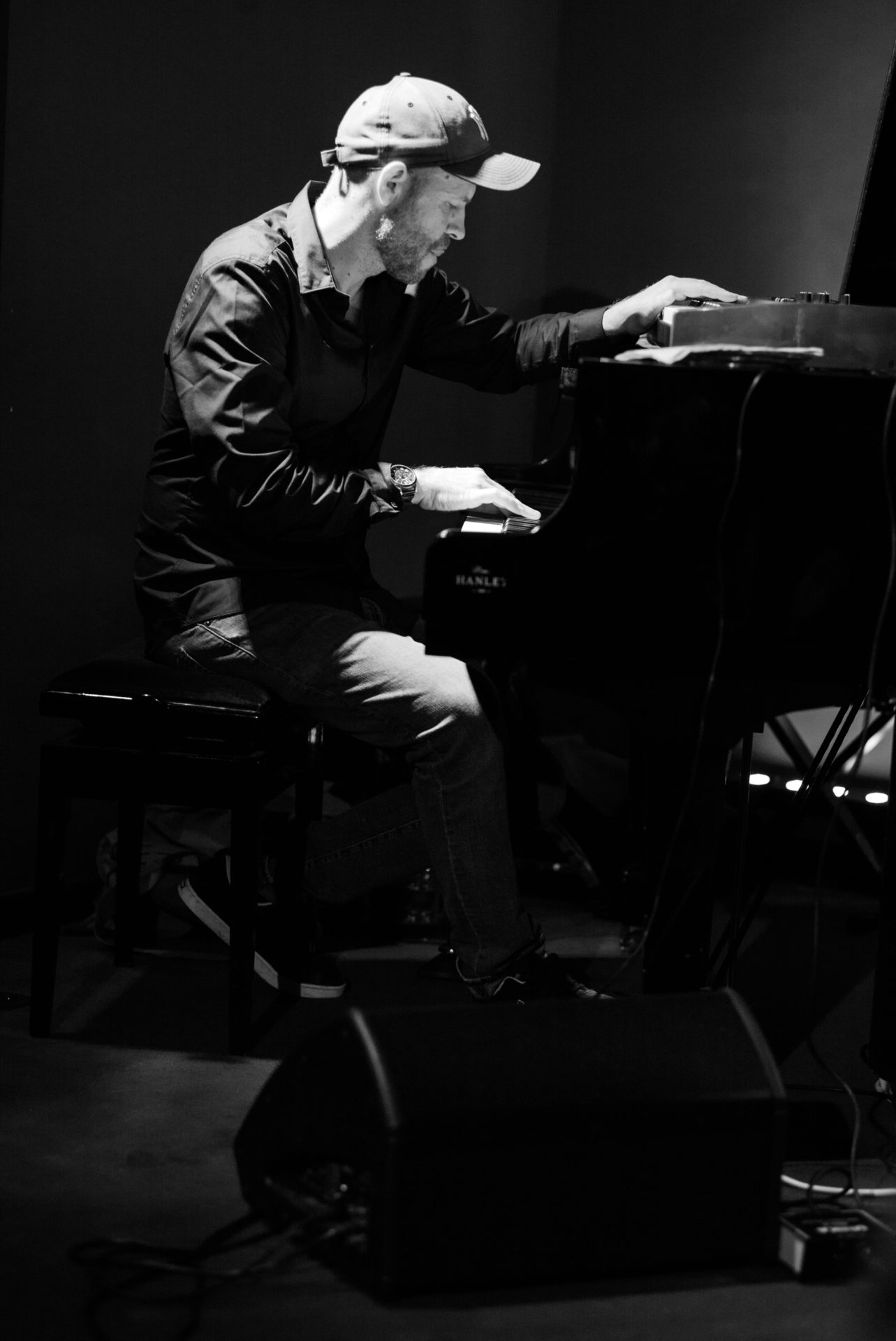 Afro Soul quartet
Alexia Waku (vocals), Martin de Marneffe (piano),
Philippe Kanza (bass), Octave Agbekpenou (drums)
Martin de Marneffe is a great composer and arranger.
Pianist who is at home in every style, from Jazz to Latin, classical , afrojazz and Hip Hop.
Alexia Waku is incredible talented  with her voice !  And what a voice!
She can interpret jazz standards and gospel songs  in her own way.
These two know each other for a long time.
The complicity between the singer who was, among other great feats of arms, one of the choristers of Michael Bublé and the jazz pianist trained in particular at Berkley Music College, this complicity is manifest and obvious.
They will discover some new compositions of Martin and covers with a little vibe of afro jazz.
Both powerful and subdued, hoarse in the bass, crystalline in the trebble, with an impressive range.
Influence by Arheta Franklin, Chaka Khan, Cesaria Evora.
TICKET: 15€ Members – No Members  18€