Dit evenement is voorbij.
Mona & Friends
augustus 9 @ 20 h 30 min
15€ – 18€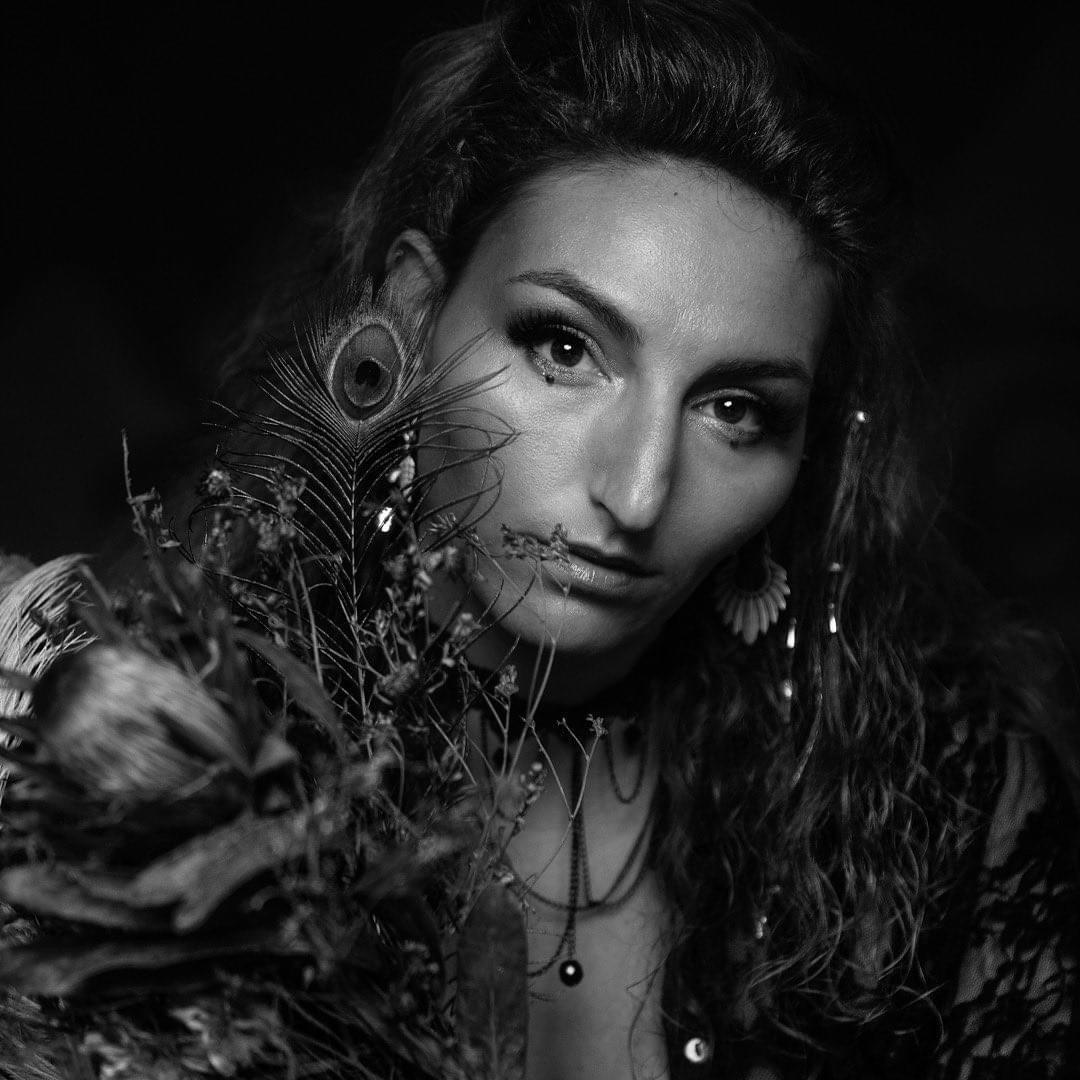 « Diva's Soul»

Mona (vocals), Ignace Rizzuto (bass), Patrick Deltenre (guitar),
Toto Poznantek (drums), Luca Catalfamo (keys & guitar)
Get ready for "Diva's Soul"! Join us for a mesmerizing concert paying tribute to the greatest queens of soul. Groove to blues, funk, and R&B as we take you on a journey through the golden era of soul. Experience the power and magic of the legendary female voices that shaped music history. Don't miss this unforgettable night of soulful enchantment !
TICKET: 15€ Members – No Members  18€