Dit evenement is voorbij.
Philippe LeJeune Quartet
25 november 2022 @ 20 h 30 min
18€ – 20€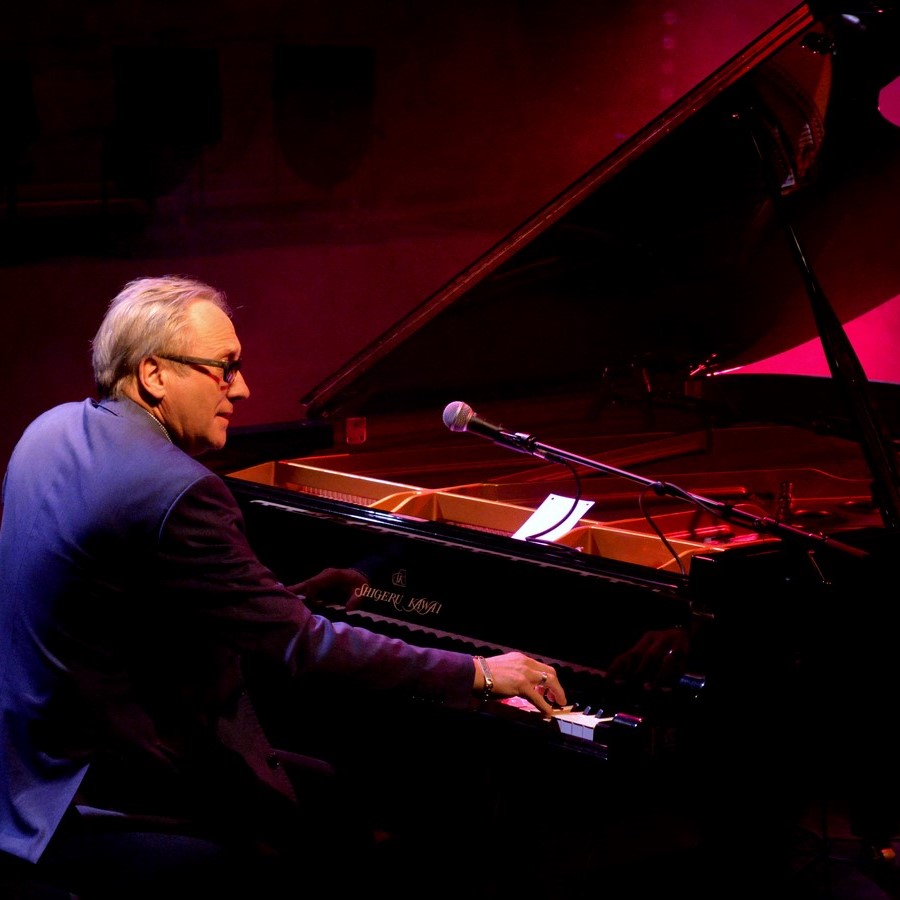 SWING BOOGIE WOOGIE
Philippe Lejeune (piano), Paolo Loveri (guitar), René Stock (bass),
Tristan Patigny (drums)
Philippe LeJeune is one of the rare European pianists who belong to the great piano tradition of American jazz, combining swing, a sense of melody and blues, with always a brilliant playing combined with sobriety and expressiveness.
It is always with great cohesion that Philippe LeJeune establishes a climate of proximity with his public, distilling historical anecdotes on such or such piece or jazzman. Philippe LeJeune privileges the authenticity of his music and develops with talent a Jazz Blues repertoire anchored but varied, with a know-how, inspiration, requirement, with a seductive personal touch and leaves the spectator with a feeling of gaiety.
TICKET: 18€ Members – No Members 20€