Dit evenement is voorbij.
Ray Blue
maart 17 @ 20 h 30 min
20€ – 22€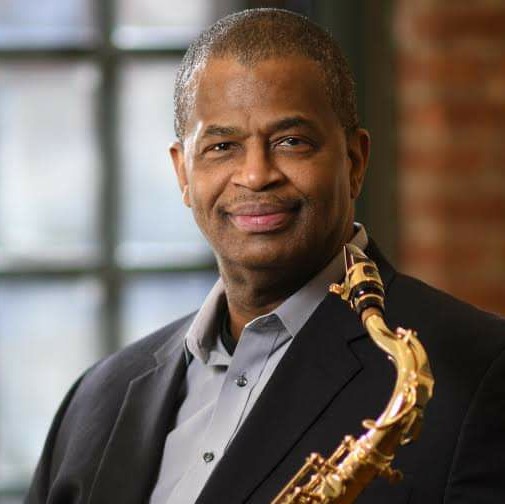 Top sax player from USA
Ray Blue (Sax), Vincent Bruyninckx (Piano), Sam Gerstmans (Bass),
Bruno Castellucci (Drums)
Ray Blue returns to The Music Village with the rhythm section of Vincent Bruyninckx, Sam Gerstman and Bruno Castellucci. He'll perform music from his new CD #People as well as
newly arranged original compositions and standard favorites.
TICKET: 20€ Members – No Members 22€