Dit evenement is voorbij.
Sauvage
september 28 @ 20 h 30 min
15€ – 18€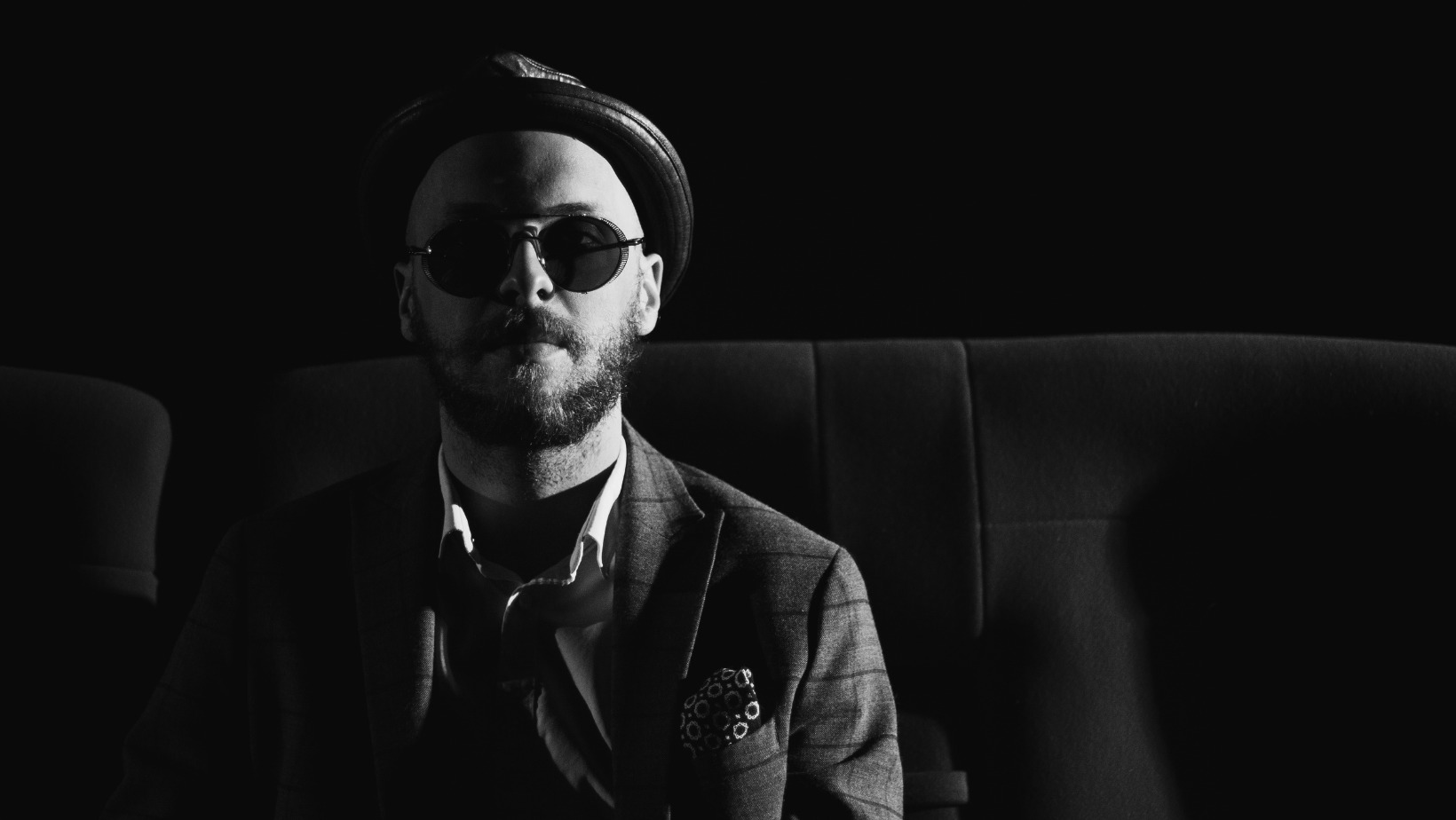 Théo Zipper (bass), Lucas Vanderputten (drums),
Simon Groppe (piano), Abel Jednak (sax)
Bassist and composer, both leader and collaborator, Théo Zipper takes his music all over the place and in all shapes and forms. Joined by a committed and sensitive group of musicians, his latest project presents an adventurous orchestra that is both faithful to the composer's impulse and free to explore.
"The band get on wonderfully and the desire to finally play this repertoire on stage is obvious. Everything just flows. It's as if the musicians themselves are discovering the quality of this music. So they play without complex, they dare, they enjoy. There's no denying it, there's a lot of talent on stage. The audience understands this, and they get a hectic, nervous and exhilarating encore. That's the 'Sauvage' side of Théo Zipper, a unique way of playing with emotions and going where you least expect it." – Jazzques
VIDEO LINK : https://youtu.be/7Y9ONfX8kFA
TICKET: 15€ Members – No Members  18€