« Shanna Waterstown Blues Band « 
juillet 7 @ 20 h 30 min
€18 à €20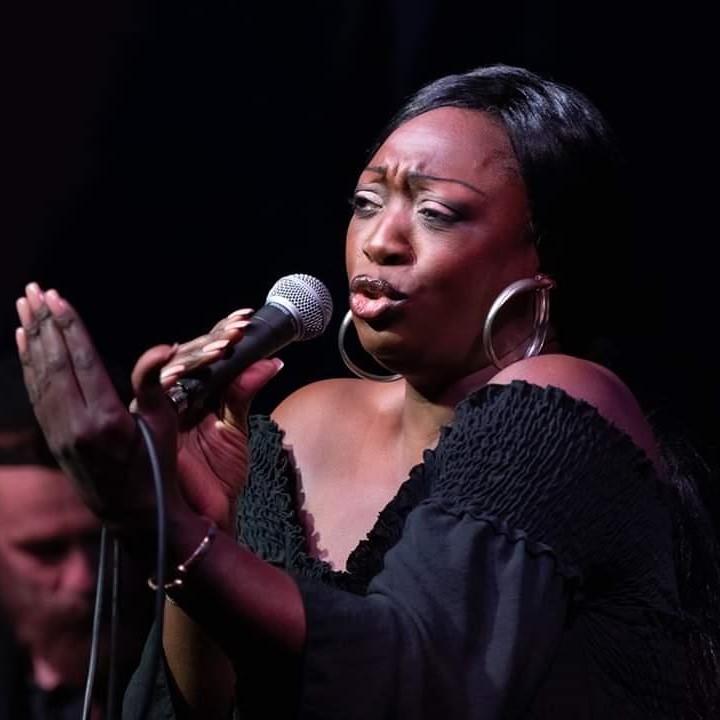 Shanna Waterstown (vocals), Massimo Ciraci (guitar),, Walter Cerasani (bass),
Gianpaolo Feola (drums)
Shanna Waterstown has become one of the most demanded names in vocal and feminine Blues in the business.
Hitting Europe like a tidal wave. She has created an incredible energy and power in her live performances that are equal to none.
Author, songwriter, composer and producer of her 3 albums, she is a solid, unique, and original act .
Known for her warm, sensual, brassy , powerful interpretations she has built a reputation as a solid artist and blues woman.
Promoting and performing her personal compositions has allowed her to rise above all the rest…
With a guaranteed success as more and more of her shows prove « sold-out » or extended.
Her amazing Blues band trio is the backbone of her live stage show and studio recordings.
They play, they arrange, and deliver, all the colors of the amazing original songs Shanna has written.
This Florida-born artist is real, is roots , is authentic and more than
enough to give you…the Blues.
VIDEO LINK: https://youtu.be/9Z9rnuMCB40
TICKET: 18€ Members – No Members 20€