Dit evenement is voorbij.
SINGERS SUNDAY
september 24 @ 20 h 30 min
18€ – 20€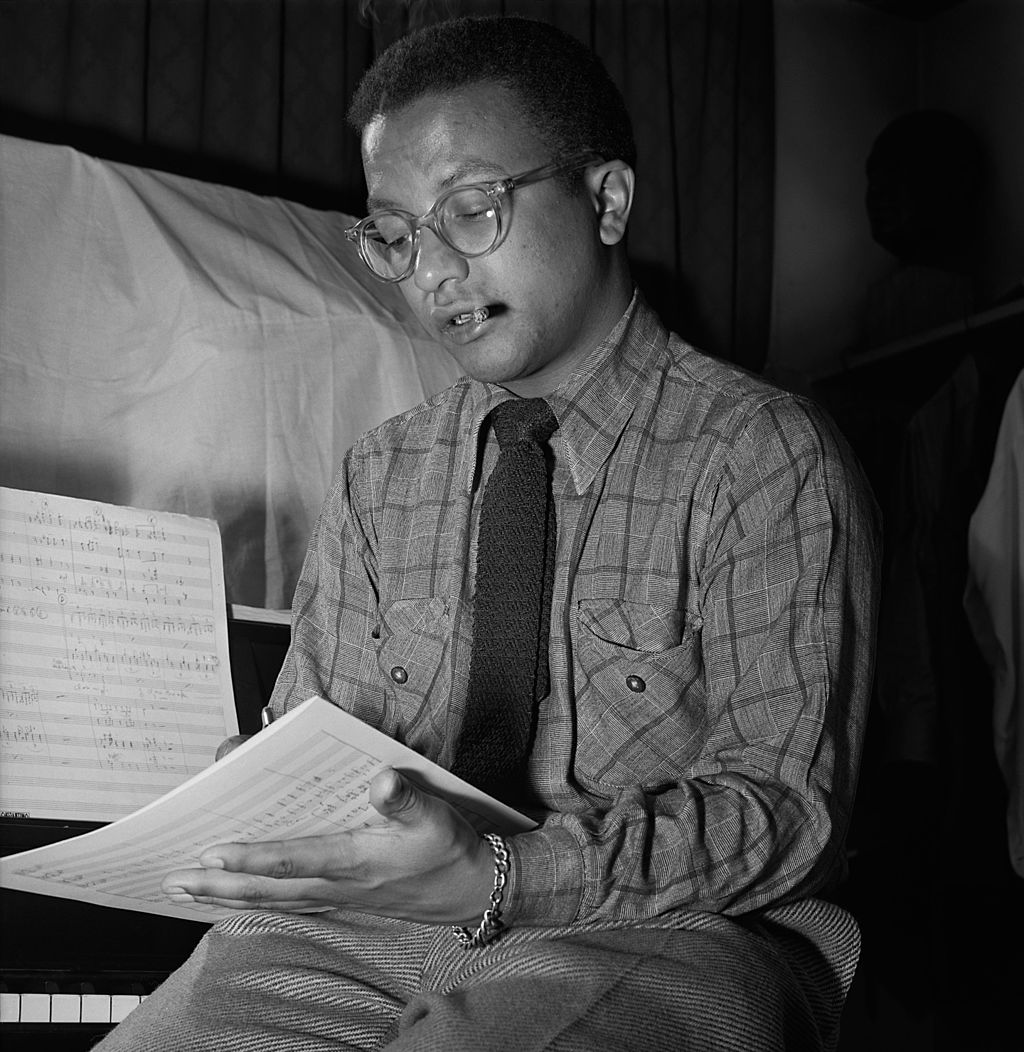 TRIBUTE TO BILLY STRAYHORN

Francois Vaiana (vocals), Emily Allison (vocals), Mathieu De Wit (piano), Max Malkomes (bass),
Laurent Vigneron (drums)
Billy Strayhorn was one of the greatest composer and arranger of jazz history. Unfortunalety he always lived in the shadow of the great Duke Ellington. Composing some of Ellington's most well tunes such as "Take the A train", "Isfahan", "Satin Doll" or "Lush Life". Today is a great opportunity to pay hommage to this great musician. Two of the greatest Belgian Jazz Voices will help you discovered the work of the great Billy Strayhorn.
Singers Sunday! On the last Sunday of every month, The Music Village presents a special concert with the spotlight on vocalists. Every month is a different theme, featuring a pair of professional singers. It's a monthly celebration of passion for vocal jazz accompanied by a trio of top musicians.
TICKET: 18€ Members – No Members  20€