Dit evenement is voorbij.
SISTER SUZIE
juli 21 @ 20 h 30 min
18€ – 20€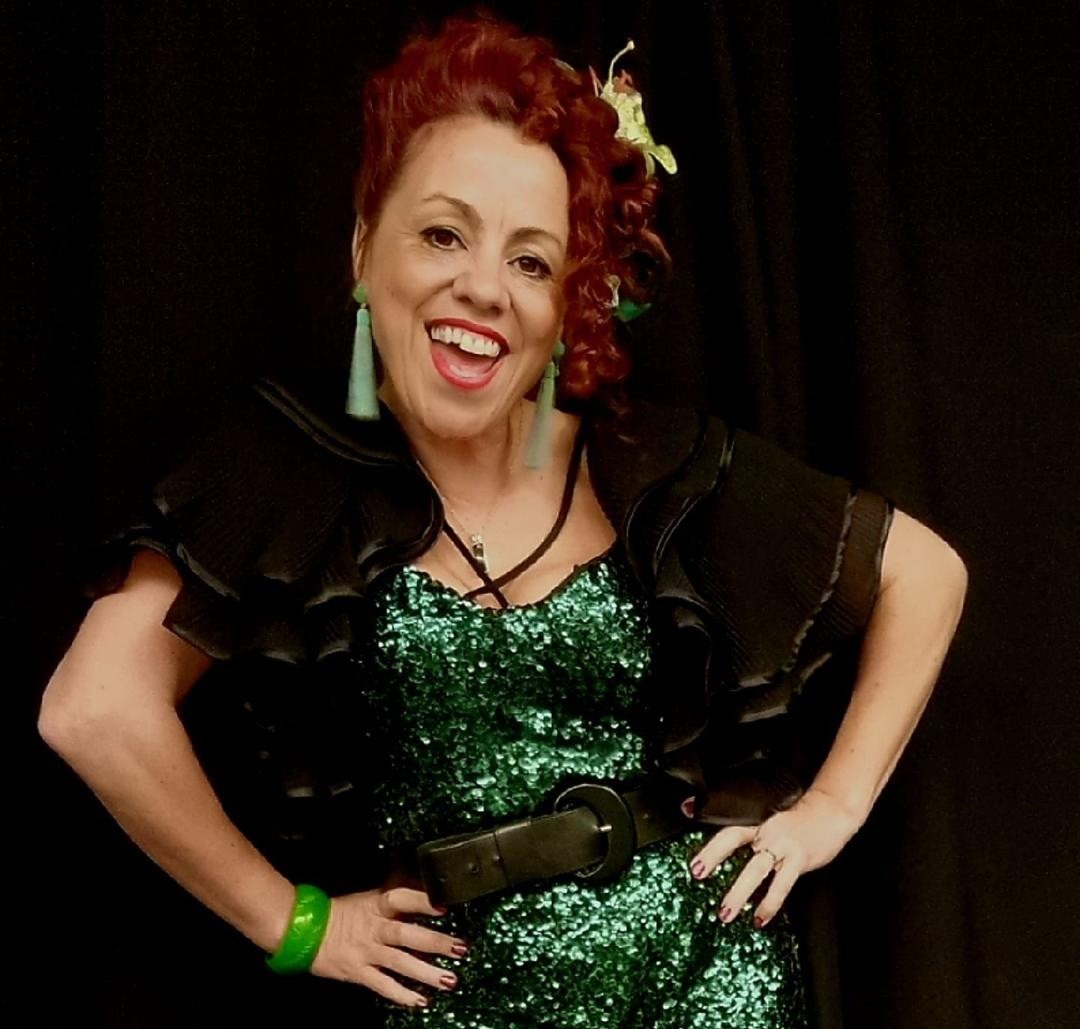 Rhythm and Blues
Sister Suzie (vocals), Matt Jackson (guitar), Ilja De Neve (piano),
Micha Teller (bass), Peter Verhas (sax)
Sister Suzie, with her undiluted boisterous North East charm is going to take you on a musical journey you'll never forget. With Suzie's powerful vocals and magnetic presence, she and her band will lift you up, shake you all around and drop you back down again leaving a gigantic smile on your face and leave you tapping your toes for days after the show.
With her love of roots music evident in her song writing, passion and set she serves up a fine mix of wild raucous rockin' rhythms, high power rhythm and blues with a smooth injection of soul. Together this band grabs the attention of every audience placed before them having been tried and tested across the UK, Europe and the US and some spectacular festivals like Red Rooster, Glastonbury and Switzerland's Davos.
TICKET: 18€ Members – No Members  20€