Dit evenement is voorbij.
Stevie Wonder & Friends
november 1 @ 20 h 30 min
15€ – 18€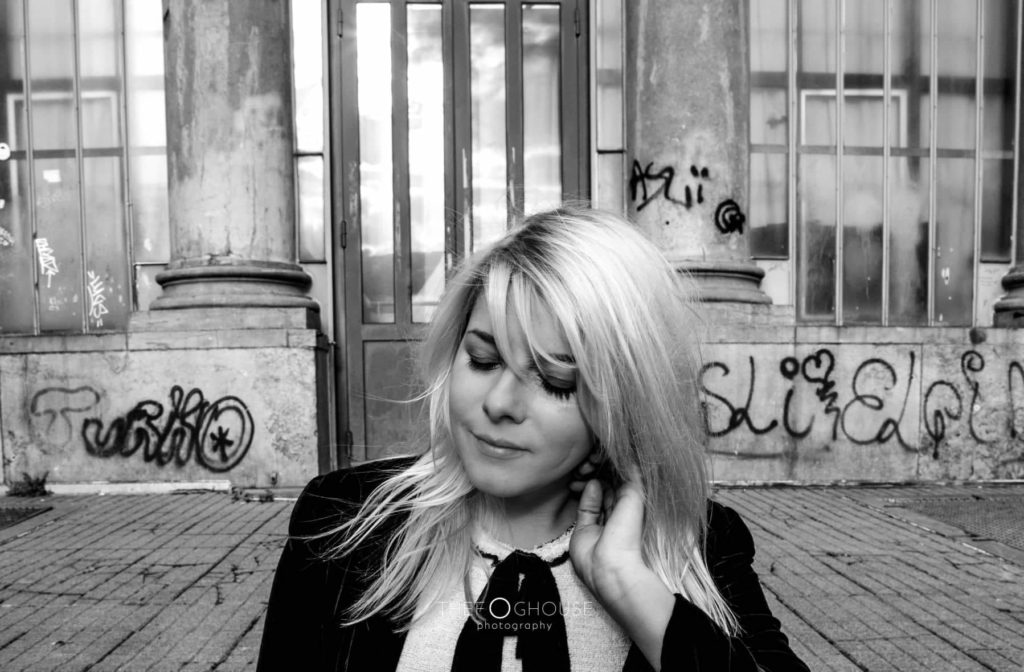 Evelina Pabarciute (vocals), Martin Salemi (piano),
Guylain Domas (bass), Théo Teboul (drums)
Stevie Wonder is one of the greatest singers and songwriter in the world who inspired Evelina Pabarciute, jazz singer from Lithuania, to interpretate his most beautiful songs. Evelina's performance always gives chills to the public, her deep, warm, truly unique voice never ceases to amaze, her rich and hight notes always surprise the crowd. For this particular concert, Evelina's team  made a special selection including few master peaces from artistes like: A. Franklin, T. Turner, Prince and some others. Don't miss an opportunity to spend your Thursday evening soaking interpretations of these legendary artists – great vibes guaranteed!
TICKET: 15€ Members – No Members  18€