Dit evenement is voorbij.
Sunday Singers
november 26 @ 20 h 30 min
18€ – 20€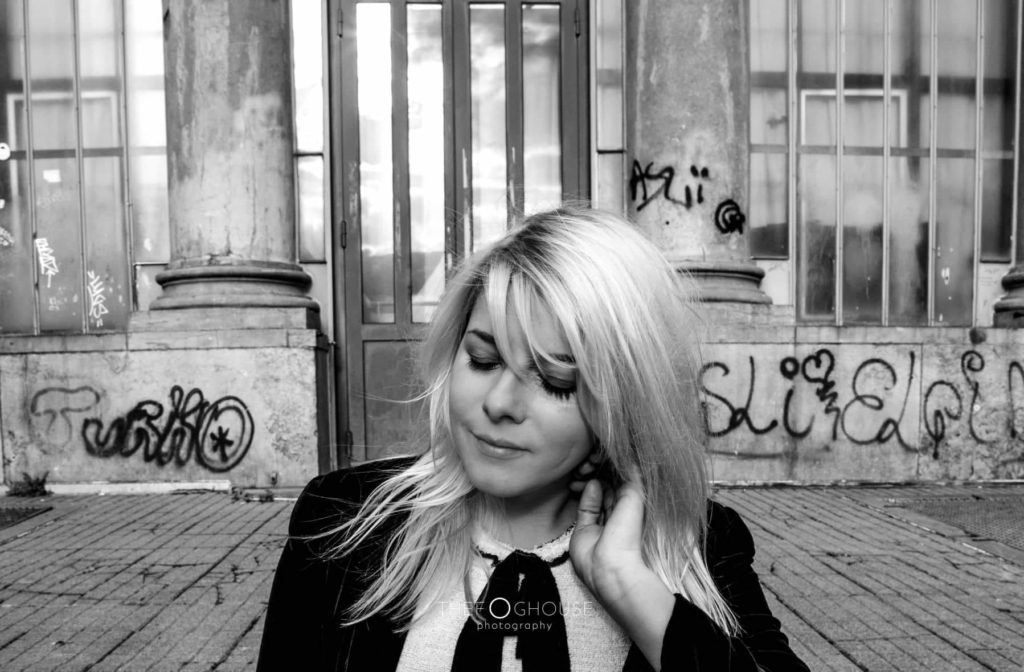 Two Voices, one Great Evening
Evelina Pabarciute (Vocals), Pepa Niebla (Vocals),
Mathieu De Wit (Piano), Sal La Rocca (Double Bass), Armando Luongo (Drums)
Evelina and Pepa are two great jazz singers who met in Brussels. They both come from a traditionnal jazz root but also have have a strong connection to Gospel and Soul Music. This concert is a great opportunity to reunite those great voices around a celebration of Afro-American music. A repertoire full of suprises. Not to be missed !
Singers Sunday! On the last Sunday of every month, The Music Village presents a special concert with the spotlight on vocalists. Every month is a different theme, featuring a pair of professional singers. It's a monthly celebration of passion for vocal jazz accompanied by a trio of top musicians.
TICKET: 18€ Members – No Members  20€