Dit evenement is voorbij.
Swingmasters
augustus 11 @ 20 h 30 min
18€ – 20€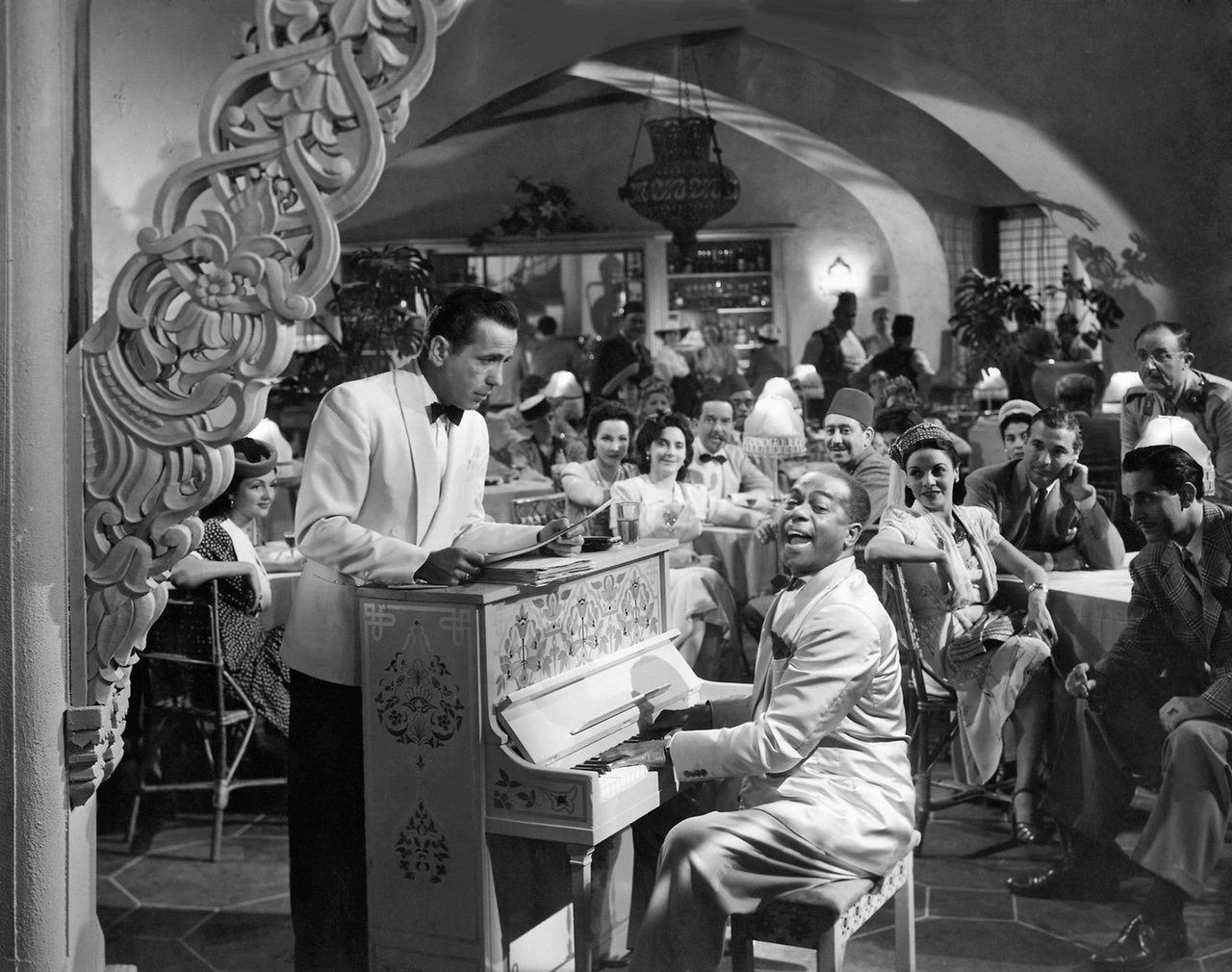 Jazz at the Movies !

Angel Calvo Perez (trumpet, fluglehorn), Peter Verhas (Sax), Stijn Wauters (piano),
Paul Bourdiaudhy (drums), Stefan Willems (Bass)
Swingmasters propose a fine selection of famous jazz standards as used in countless classical music such as Casablanca, The Sound of Music, Porgy and Bess, The King and I, etc..
The "cotton club"- sound of the whole band and a regular guest of the Village, deserving standing ovations. The roots of swinging jazz by talented and dedicated jazz artists!
TICKET: 18€ Members – No Members 20€