Dit evenement is voorbij.
The Jazztette
juli 23 @ 20 h 30 min
15€ – 18€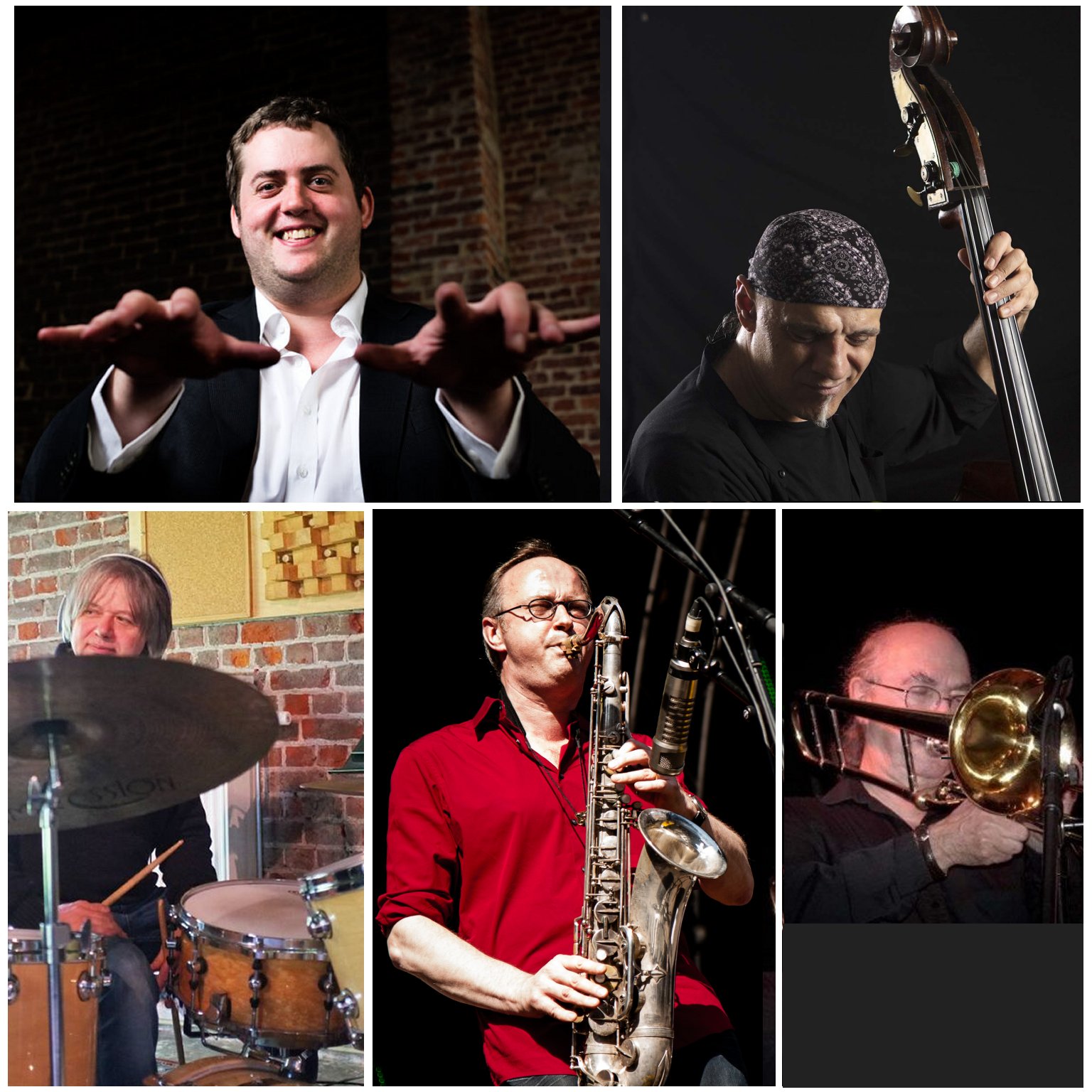 The Great American Songbook
Mathieu De Wit (Piano), Jan de Haas (Drums), Sal La Rocca (Bass),
Bart Defoort (Sax), Peter Maguire (Trombone)
An evening of familiar, and less familiar, 'Jazz Standards', and gems from The Great American
Songbook. 'The Jazztette' featuring the formidable Mathieu De Wit on piano. Joined by Sal La Rocca: Bass, and Jan de Haas: Drums, top-draw musicians with national and international reputations. Bart Defoort Tenor Saxophone, Member of the Brussels Jazz Orchestra, and highly respected jazz educator, in common with Jan and Sal has played at some of the most respected
International jazz clubs and venues, including Ronnie Scott's, London.
All in all, an evening not to be missed.
TICKET: 15€ Members – No Members  18€