Dit evenement is voorbij.
THE NEW YORKERS
juni 18 @ 20 h 30 min
18€ – 20€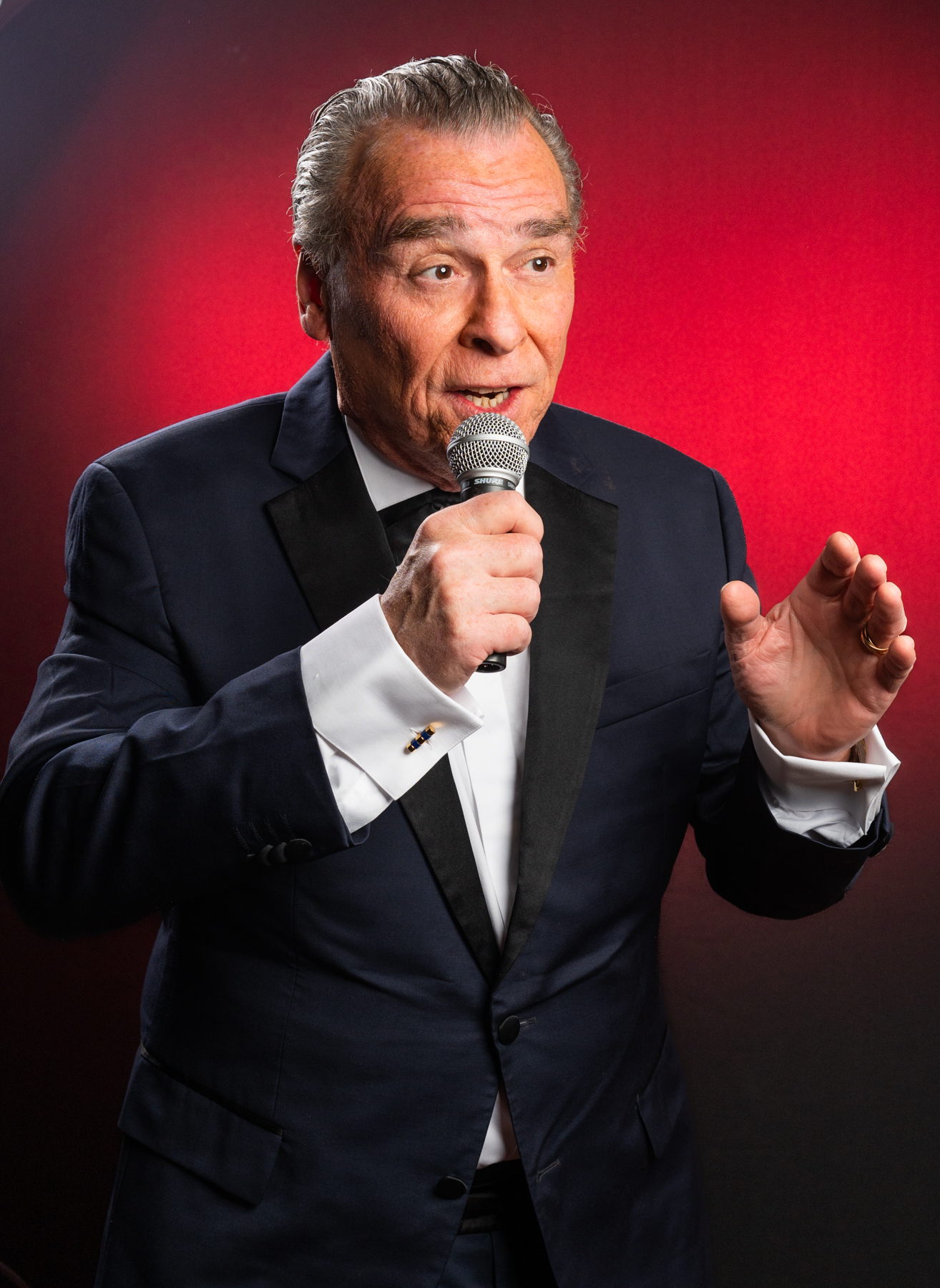 SWING LOVE SONGS BY CLASSIC CROONERS
Mathieu De Wit (music director and piano), Ramon van Merkenstein (double bass),
Lieven Venken (drums), Michel Mainil (sax) and Tom McGuire (vocals)
Prepare for an enchanting evening of love, romance, and heartbreak! The New Yorkers jazz band pays tribute to renowned love songs from a cast of classic crooners. Enjoy the enduring hits of Tony Bennett, Nat King Cole, Johnny Hartman, Dean Martin, and others. Their iconic love songs have left a lasting impact on the world of jazz music.
Directed by Belgian pianist Mathieu De Wit, this international band radiates golden melodies and finger-snapping swing. Broadway vocalist Tom McGuire croons love classics in his own New York style. The New Yorkers further entertain through soloist virtuosity that adds creative energy to signature jazz jewels. Experience for yourself this special celebration of everlasting songs of love.
VIDEO LINK : https://www.youtube.com/watch?v=gwXiM9L3M80
TICKET: 15€ Members – No Members 18€