Dit evenement is voorbij.
The Soothsayer – Wayne Shorter Tribute + Jazz Jam Session
september 19 @ 20 h 30 min
Gratis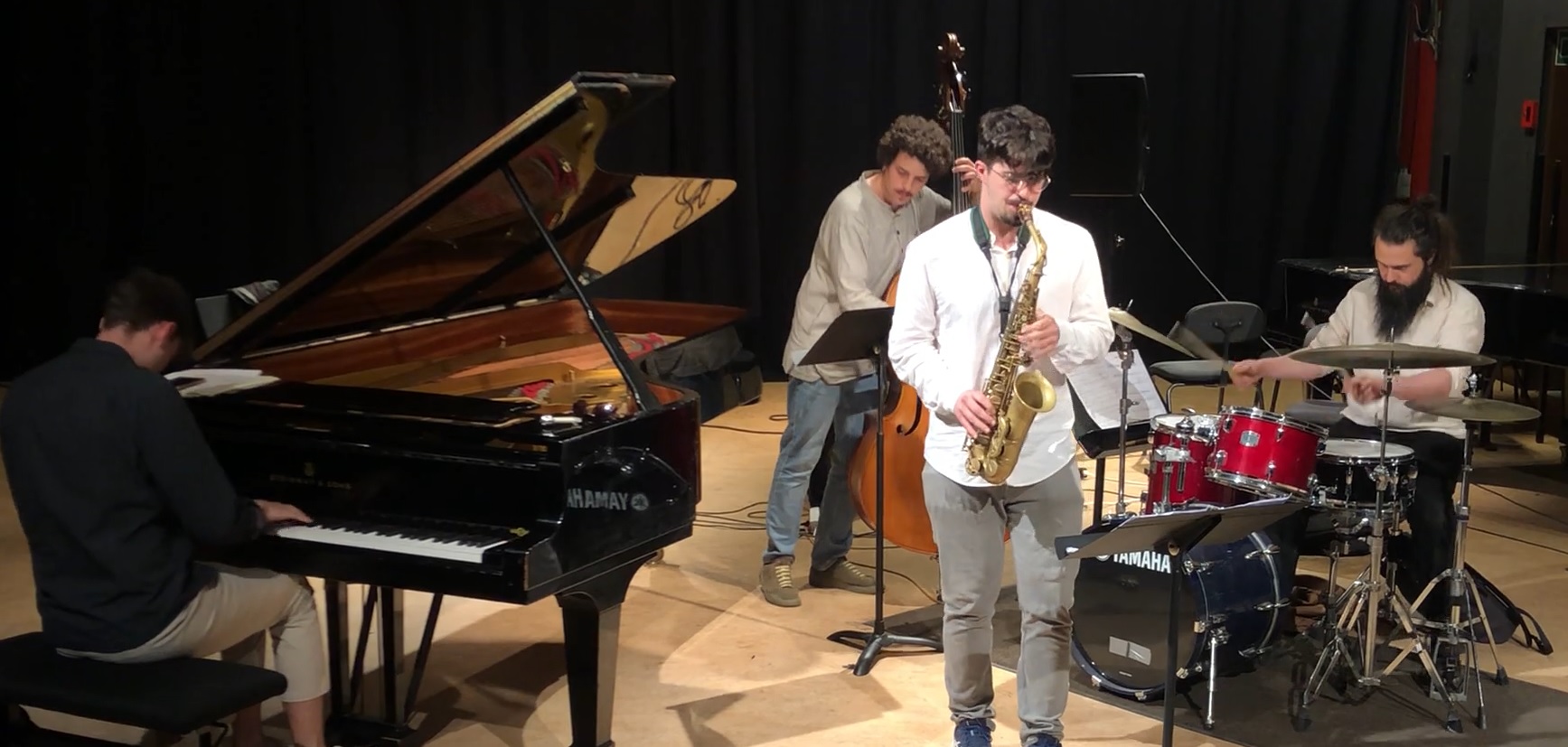 Attilio Sepe (saxophone), Marco Marcelletti (piano),
Emanuel Van Mieghem (double bass), Diogo Alexandre (drums)
The Soothsayer" is a tribute paying homage to the iconic compositions of the "sorcerer" Wayne Shorter from the 1960s. The quartet tries to breathe new life into Shorter's extraordinary repertoire, inviting audiences to experience the enduring magic of his music.
Immerse yourself in the rich harmonies, intricate melodies and improvisations, indulge in the transformative soundscapes of the quartet and embark on a spellbinding journey through Wayne Shorter's timeless repertoire.
VIDEO LINK : https://youtu.be/7S_hAU7NEXo

FREE ENTRANCE