Dit evenement is voorbij.
Tribute to Joe Henderson
augustus 13 @ 20 h 30 min
15€ – 18€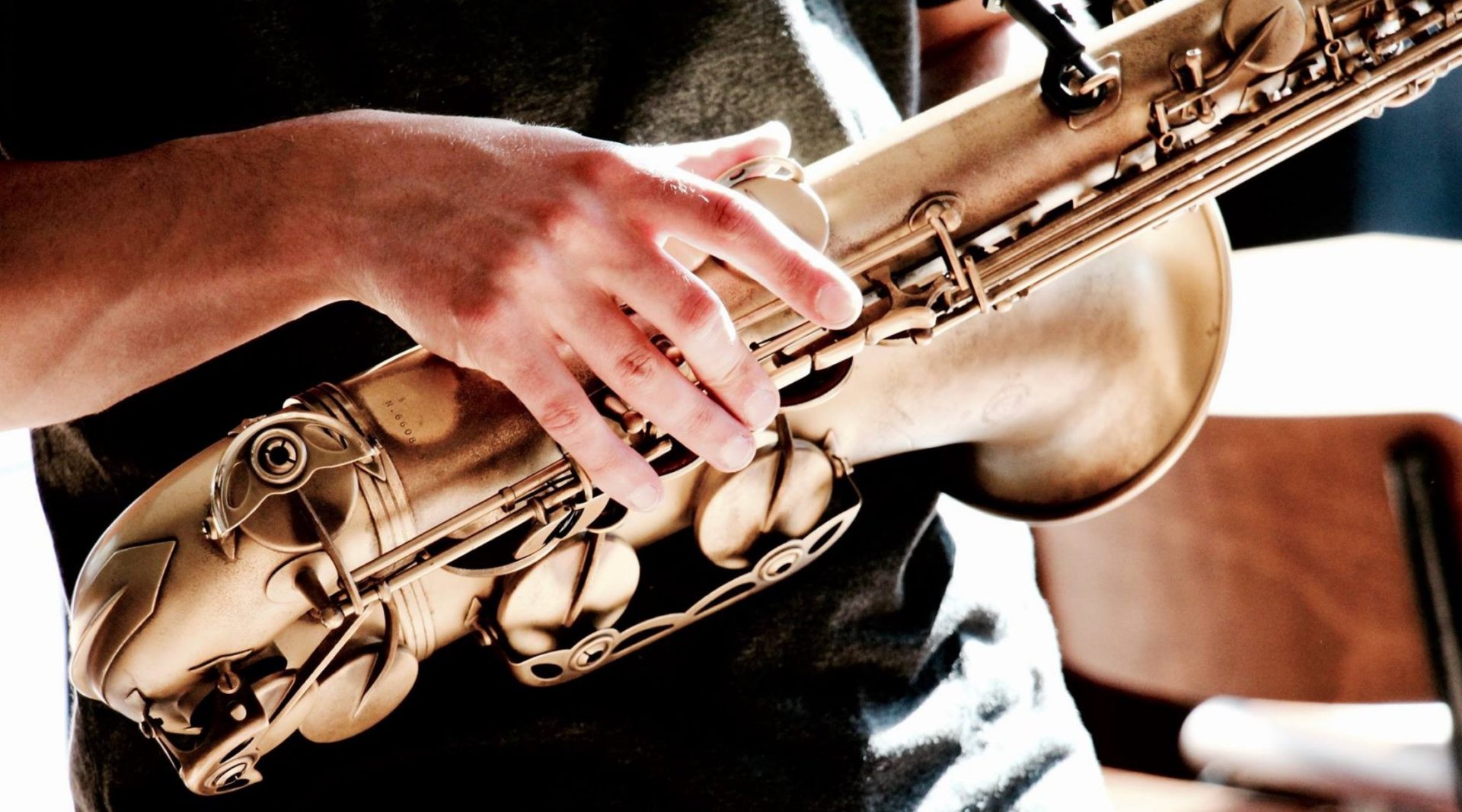 Matthieu Ablain (Tenor saxophone), Hugo Dudziak (Valve trombone),
Wajdi Riahi (Piano), Sal La Rocca (Double bass), Arnaud Cabay (Drums)
Come and rediscover the world of Joe Henderson. An emblematic artist of the 60s, best known for his records on the Blue Note label.
This quintet featuring Matthieu Ablain on tenor saxophone, Hugo Dudziac on valve trombone, Wajdi Riahi on piano, Sal La Rocca on double bass and Arnaud Cabay on drums will pay tribute to this jazz giant.
TICKET: 15€ Members – No Members 18€