Dit evenement is voorbij.
Tribute to Stéphane Grappelli
juli 6 @ 20 h 30 min
15€ – 18€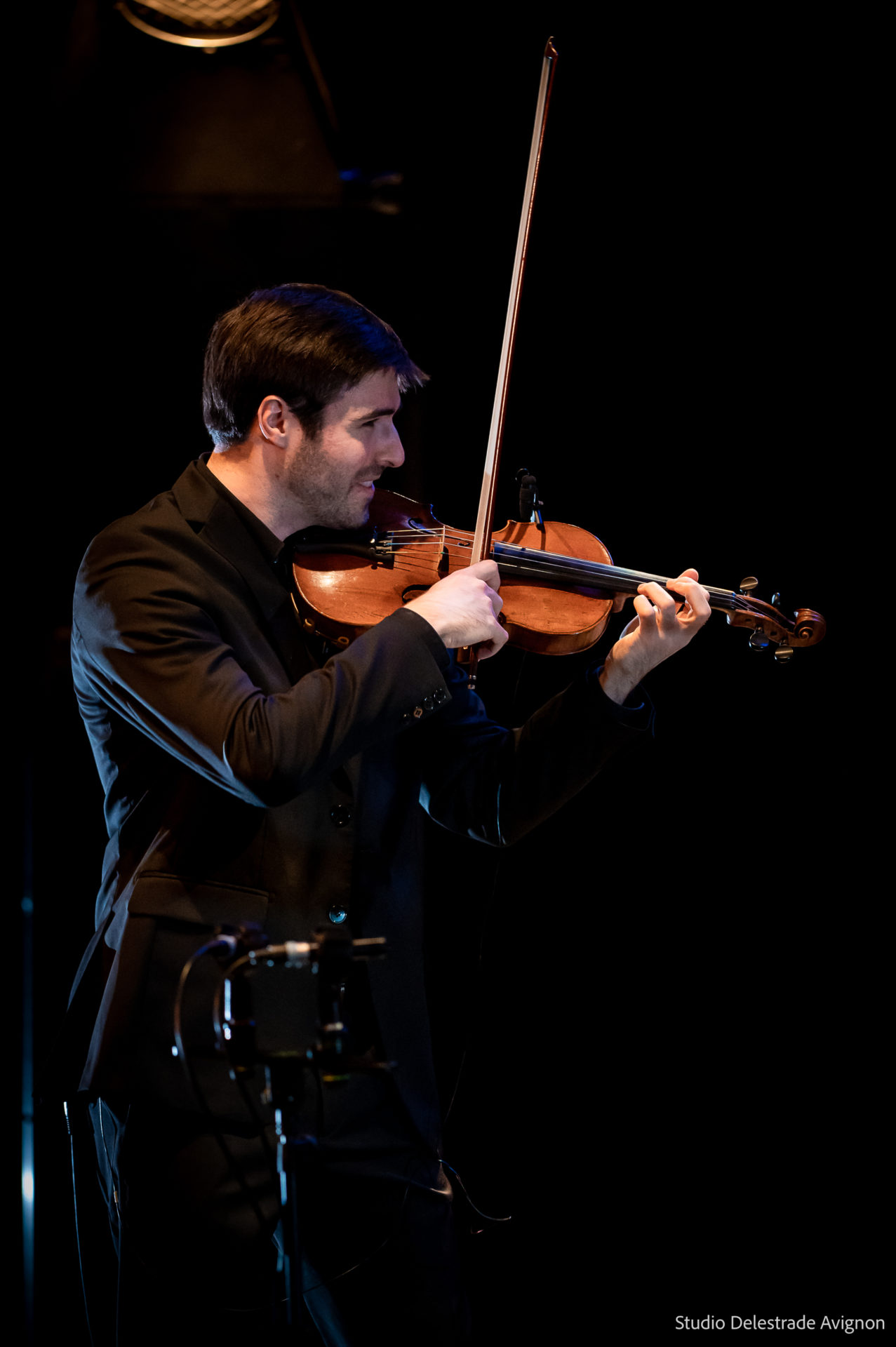 Frédéric Chaine (violin), Matteo Di Leonardo (guitar), Sébastien Hugue (doublebass)
Frédéric Chaine plays jazz violin in the tradition of Stéphane Grappelli, who nowadays is called the "grandfather of the jazz violin", a virtuoso violinist who inspired four generations of musicians. Tonight, surrounded by exceptional musicians, Frédéric will perform jazz standards and compositions in tribute to this legendary jazz violinist. The trio will cross the horizons of classical and jazz improvisation. Let's swing!
VIDEO LINK : https://www.youtube.com/watch?v=V6o4uaOelJc
TICKET: 15€ Members – No Members 18€