Dit evenement is voorbij.
Tribute to the Great Soul & Blues Voices
maart 2 @ 20 h 30 min
15€ – 18€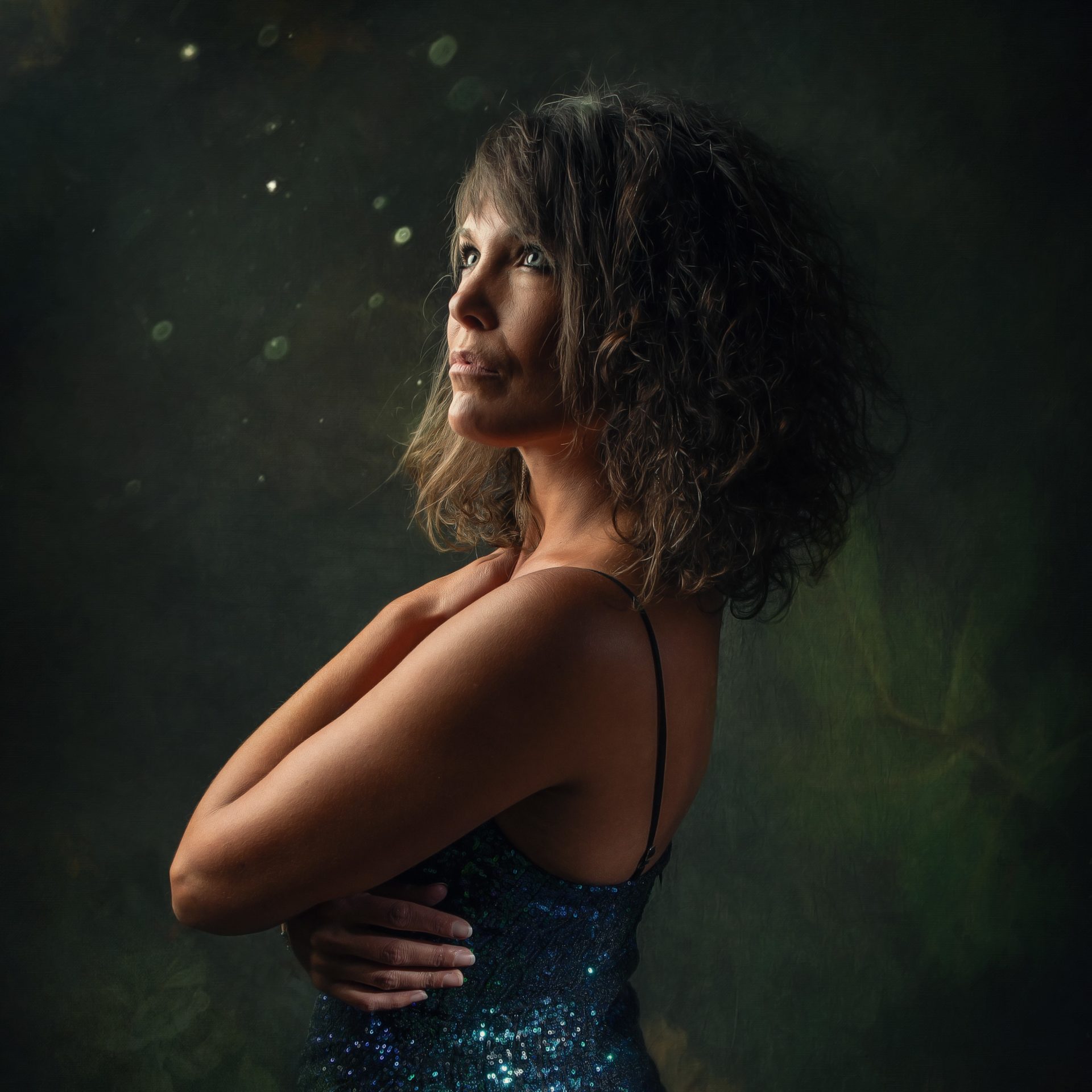 Kreshen (vocals), Bastien Jeunieaux (guitar), Guylain Domas (bass), Jan de Haas (drums)
With her warm voice, Kreshen will pay tribute to some of the greatest singers of all time like Ray Charles, Peggy Lee, Nina Simone or Etta James.
What do these artists have in common, will you say? The timeless soul that lives in their voice through songs that keep us vibrating, whatever our age.
Kreshen will be surrounded by a crew of high-level musicians who will interpret with heart and art this fantastic repertoire of songs that made the bridge between blues and soul…
Video link: https://www.instagram.com/reel/CiVtcQ6P2QT/?hl=fr
TICKET: 15€ Members – No Members 18€