Dit evenement is voorbij.
Tribute to the soul singers
juli 13 @ 20 h 30 min
15€ – 18€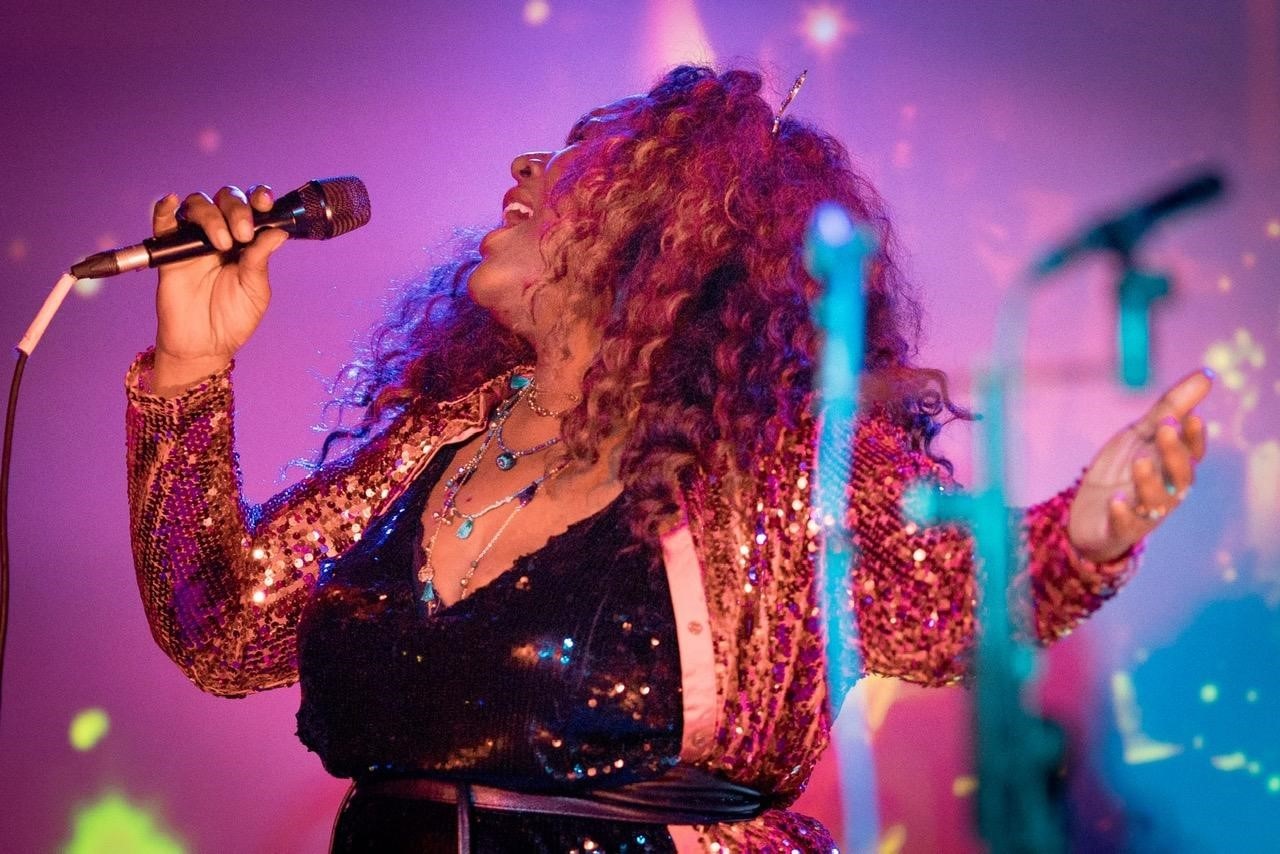 Martin de Marneffe feat Alexia Waku
Alexia Waku (vocals), Désiré Somé (bass), Boris Tchango (drums), Martin de Marneffe (piano)
The divines who are and will be there for ever in the story of the soul and the jazz :
Nina Simone, Ella Fitzgerald, Diana Ross, Diane Warwick, Anita Baker, Chaka Kan, Whitney Houston, Gladis Knight, Sarah Vaughan, Billie Holliday
Alexia Waku is great singer with a lot off skills and amaysing technique.
She is singing jazz standards from Nina Simone , Aretha Franklin, Ella fitzgerald with afro touch.
From her original country Alexia is bringing some original songs .
Désiré and Boris from the famous band "FOOFANGO" use to play a lot a round the world.
There capability to play together make one and unique sound with a nice rythmique and great groove.
TICKET: 15€ Members – No Members 18€