Dit evenement is voorbij.
Viana Afoumou Quartet
februari 12 @ 20 h 30 min
15€ – 18€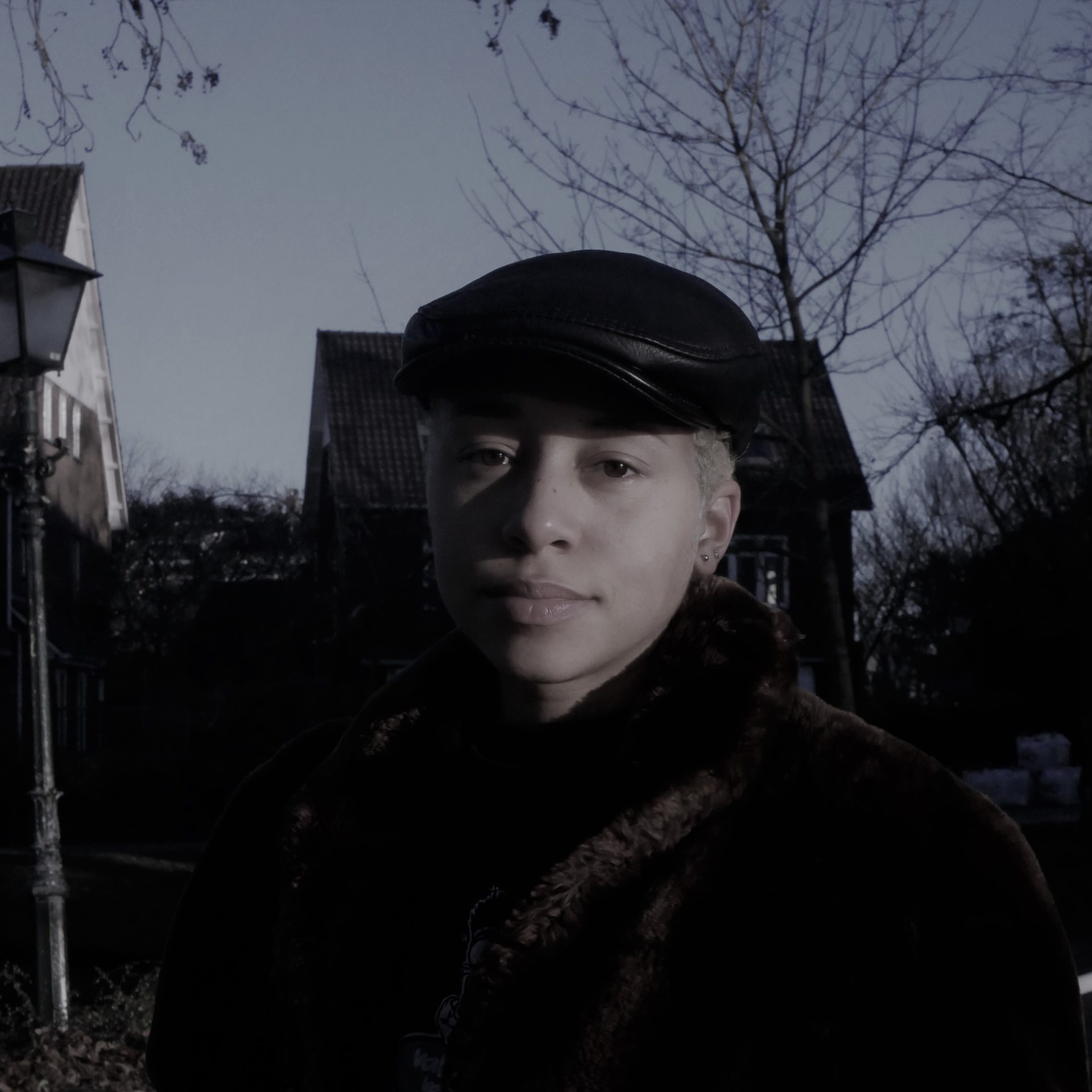 Gospel Project
Viana Afoumou (vocals), Philip Kanza (bass, guitar), Martin Daniel (keys), Lieven Venken (drums)
Viana Afoumou spent most of her childhood in a Brussels-based Gospel choir (Voice of Angels), thanks to which she experienced many scenes, from small churches across the country to Belgium's Got Talent and The Voice. She currently resides in Rotterdam, The Netherlands, where she pursues her projects as an artist and singer-songwriter.
Tonight, she goes back to her roots. Together with the band, they explore the essence of Gospel by revisiting classics from around the world, and through improvisation. Expect: soul, warmth, and spirit in the air.
VIDEO LINK: https://www.youtube.com/watch?v=_e7OACcDtpI
TICKET: 15€ Members – No Members 18€