Dit evenement is voorbij.
Yo Hes and Friends + Jazz Jam Session
juli 11 @ 20 h 30 min
Gratis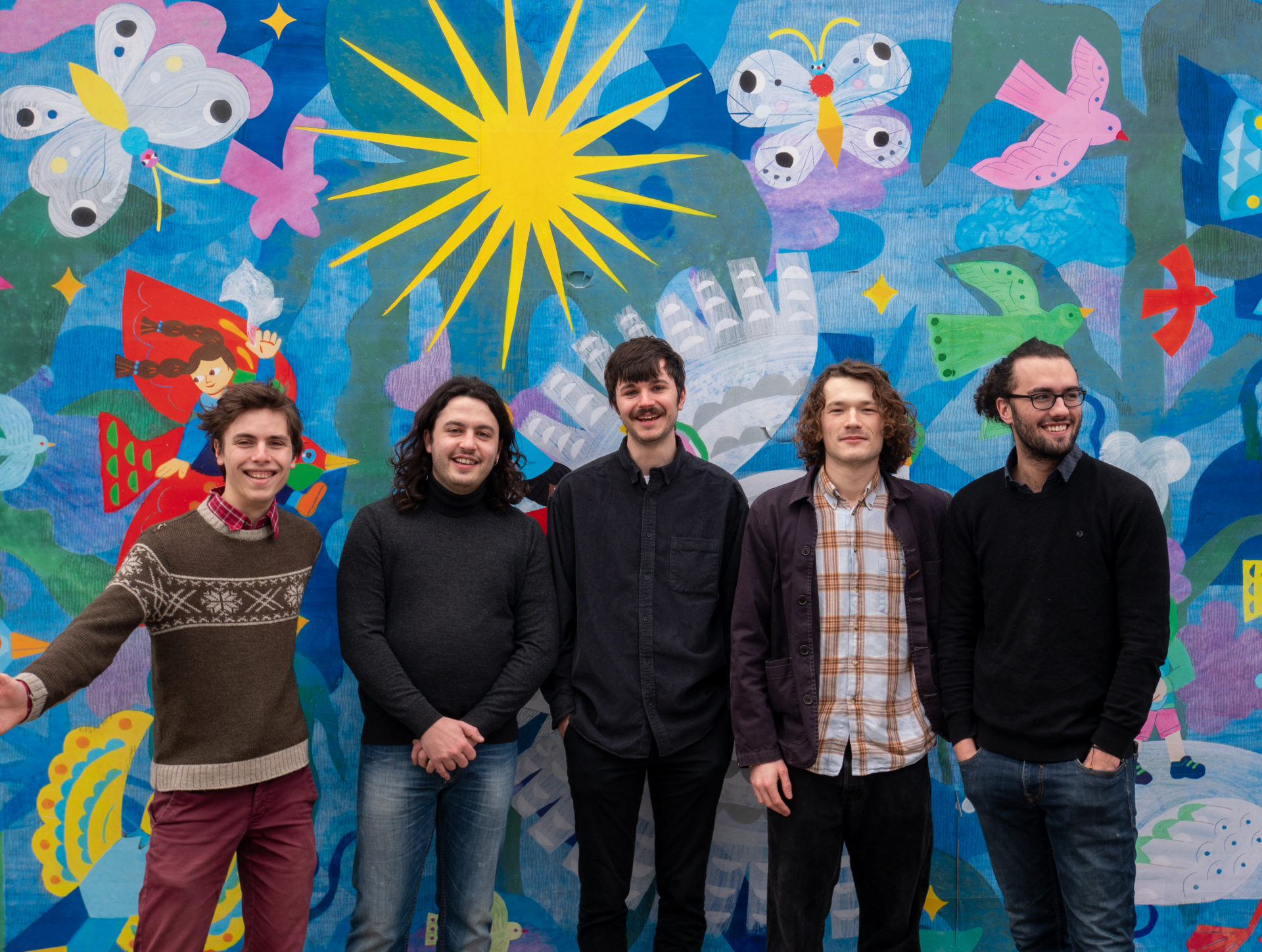 Yonatan Hes (sax), Jérémie Lucches (sax), Levi Harvey (piano),
Gabriel Sauzay (bass), Paul Lefèvre (drums)
Three musicians in search of interplay, groove and poetry who interpret jazz standards, some pieces from the "classical" repertoire and original compositions. After touring in La Réunion, they bring back some new music inspired by this experience.
FREE ENTRANCE