Yvonne Walter Quintet – Time to Swing
septembre 8 @ 20 h 30 min
€18 à €20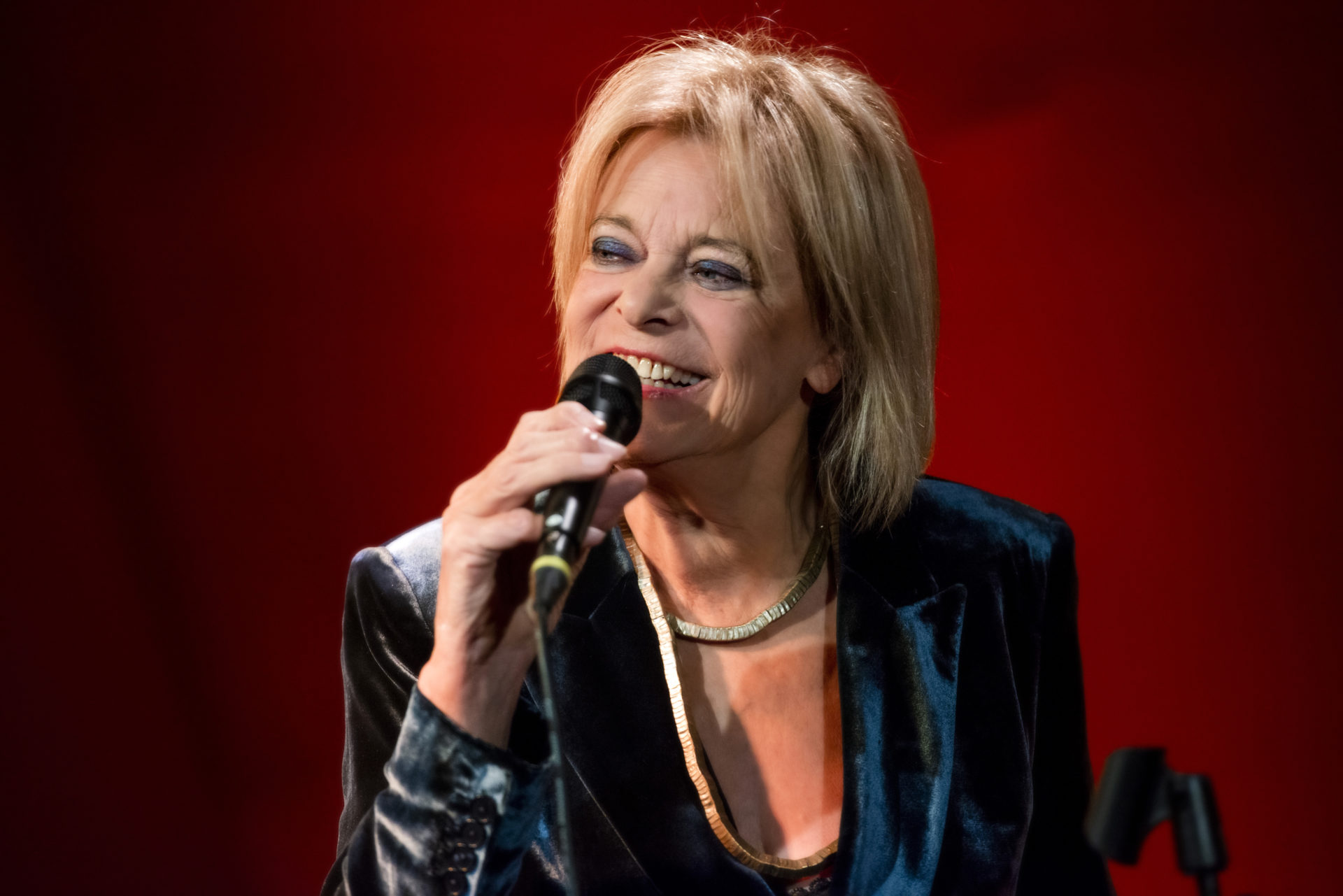 Step back in time and enjoy the swinging modern jazz of the 1960s with Yvonne Walter – Time to Swing! This talented jazz vocalist and her quintet, featuring Bram Weijters on piano, Dirk Van der Linden on guitar, Piet Verbist on bass, and Eric Ineke on drums, bring this music to life with their captivating performances.
This music is deeply rooted in Yvonne Walter's genes, and her passion for 1960s jazz is evident in every note she sings. With her smooth and powerful alto, she captures the essence of the music, taking the audience on a nostalgic journey to the golden days of jazz.
In 1960, « Europe's First Lady of Jazz, » Rita Reys, married her pianist Pim Jacobs. To commemorate this occasion, the legendary album « Marriage in Modern Jazz » was released. Now, 60 years later, Yvonne Walter, along with this elite ensemble of European jazz musicians, pays tribute to that iconic album with a sparkling live recording titled « Marriage in Modern Jazz Revival » – Time To Swing.
Let yourself be carried away by the exciting rhythms, the virtuosity of Bram Weijters on piano, the masterful guitar playing of Dirk Van der Linden, the solid bass lines of Piet Verbist, and the dynamic drum beats of Eric Ineke. Together, they create an enchanting and energetic atmosphere that transports you back to the golden age of jazz.
Yvonne Walter – Time to Swing! is not only a tribute to the past but also a celebration of the vibrant and timeless power of jazz music. Prepare to be blown away by the passion and craftsmanship of these extraordinary musicians. It's time to swing!
TICKET: 18€ Members – No Members 20€